Germany has increased the import of Russian oil through India by 1,100%.
Wednesday, September 13, 2023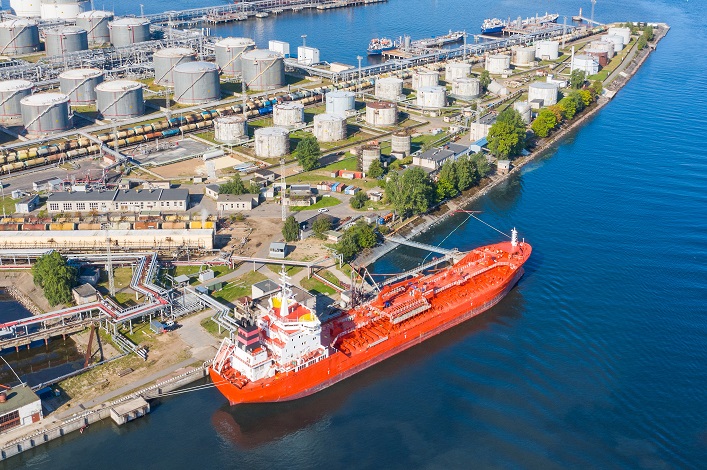 As Spiegel writes, against the backdrop of massive anti-Russian sanctions, Germany imports large volumes of Russian oil through India. Germany mainly imports oil from India, which is used to produce diesel fuel. India produces this product from crude oil, which the country has been buying in large quantities from Russia since the beginning of the war.
Due to Russia's full-scale invasion of Ukraine, Germany stopped direct oil import from Russia. Western powers have also imposed a price cap on Russian oil, which they want to enforce internationally by using their market power in the shipping and insurance sectors.
Support UBN team