France and Germany are against the further ban on Ukrainian grain imports.
Wednesday, July 26, 2023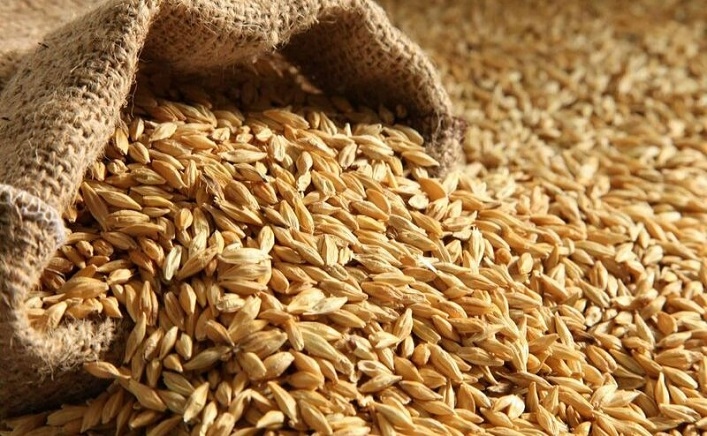 At a meeting of EU agriculture ministers on Tuesday, France and Germany expressed their opposition to the further extension of the ban on Ukrainian grain imports after September 15, which is insisted on by the five Eastern European countries.
During the meeting in Brussels, the German and French ministers supported Ukraine's position, which opposes the extension of the European Commission's temporary ban on importing Ukrainian agricultural products to five EU countries: Poland, Hungary, Slovakia, Romania, and Bulgaria.
European Commission spokeswoman Miriam García Ferrer said that Brussels is working intensively with the five EU member states and Ukraine to find an acceptable solution, reported AFP.
Support UBN team