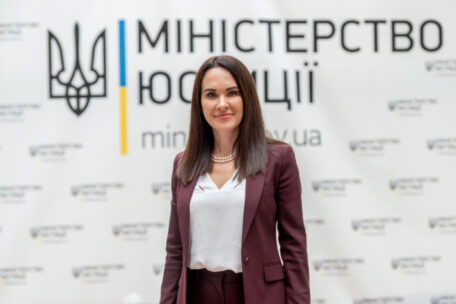 Wednesday, November 16, 2022
Following the UN resolution on reparations, Ukraine will propose an international agreement.
Ukrainian authorities welcomed the UN General Assembly's resolution on reparations from Russia and noted its importance, but also that it  is only the first step. "From the liberation of Kherson to the diplomatic victory in New York – the General Assembly has just given the green light to create a compensation mechanism for Russian crimes in Ukraine. The aggressor will pay for what he has done," Volodymyr Zelenskyy wrote. Deputy Minister of Justice Iryna Mudra explained that now the countries where Russian Federation assets have been seized have a legally justified decision and will be able to move from discussions to starting the international compensation mechanism. Ukraine will propose the drafting of an international agreement to hold the Russian Federation accountable and compensate Ukraine for the damage caused by their aggression.