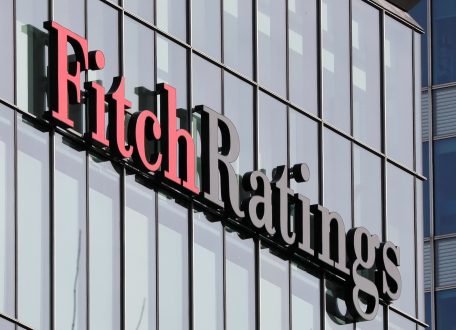 Thursday, March 17, 2022
Fitch Ratings has warned of the threat of default by Russia.
 If Russia covers the coupon debt on two issues of bonds in rubles, the Fitch agency will declare a sovereign default on Russia's obligations after 30 days. Russia is due to pay $117 million (€106 million) on Wednesday, March 16, on two issues of dollar-denominated bonds maturing in 2023 and 2043. Against this backdrop, Fitch Ratings warned that if a significant portion of Russian foreign currency reserves is frozen due to Western sanctions over the war in Ukraine, it will declare sovereign default on Russian liabilities after a 30-day period (by April 16). The bonds in question were issued in 2013 and are subject to servicing in US dollars, with Citi Bank acting as an agent for payments on them.