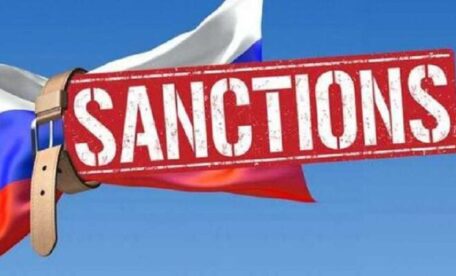 Wednesday, August 17, 2022
EU sanctions on Russian coal also apply to its transportation to any country.
The EU sanctions against Russian coal and some types of fertilizers apply not only to its purchase but also to its transportation to any part of the world, writes Bloomberg. As explained by the European Commission, this restriction applies to insurance and financial services provided by EU companies, regardless of the origin of the logistics company. That is, any purchase and supply involving the transportation of Russian coal and fertilizers are prohibited for companies from the EU. Such regulations came as a surprise to European insurance companies and has created significant difficulties. The industry previously believed the ban on transportation and related services would not apply to export destinations outside the EU. At the same time, there are some exceptions: specific quota volumes of several Russian fertilizers are allowed to be imported into the EU.