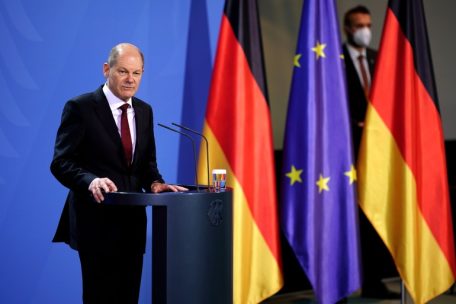 Monday, March 28, 2022
EU dependence on Russian energy might end soon.
Germany continues to oppose an immediate embargo on Russia's fossil fuels, but believes reliance on them will end soon, stated The Chancellor did not support the demand from several countries (including Spain, Greece, Italy, and Portugal) to intervene in market pricing and set a limit on gas prices, saying that the problem should be addressed in other ways. At the same time, Scholz emphasized Berlin's position that only voluntary joint gas purchases can occur in the EU, adding that many private companies purchase in the EU and should remain able to do so.