Estonia will give lethal weapons to Ukraine.
Tuesday, January 11, 2022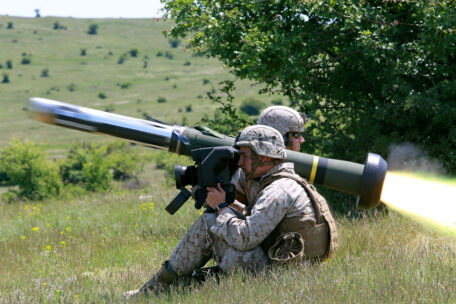 In an interview with BNS, the Estonian President, who spoke based on the outcome of the US-Russia geneva meeting, said that Russia's request on security guarantees could not be the basis for negotiations with the collective West. The Estonian President, Alar Karis also stated that he supports the provision of military assistance to Ukraine, particularly Javelin anti-tank systems. Karis further added that in the event of an escalation of NATO-Russia confrontation, Estonia would count on additional military support from the alliance.
Support UBN team