Electronic residents are allowed to open checking accounts in Ukraine.
Wednesday, March 8, 2023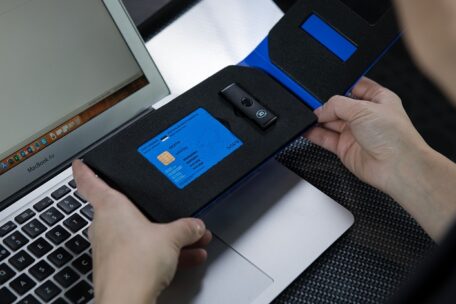 The relevant decision was made by the National Bank of Ukraine. The regulator explained that it had to be done to comply with the provisions of the law regarding the specifics of taxation of the business activities of electronic residents. In particular, this law allows foreigners and stateless persons who have e-resident status to register as natural persons-entrepreneurs, able to work in Ukraine without the need to be in the country. The document entitles them to open checking accounts exclusively through the E-Resident information system in one of the banks that participate in this system.
Support UBN team