Electricity trade with Europe will bring billions to Ukraine every year.
Friday, March 18, 2022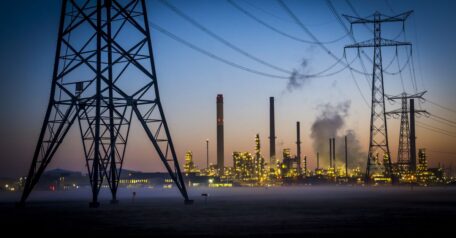 Electricity trade with Europe, made possible by Ukraine's accession to the European grid, will bring Ukraine billions of euros in foreign exchange earnings each year, said Chairman of the Board of NEC Ukrenergo, Volodymyr Kudrytskyi. According to him, joining the Ukrainian energy system with the European counterpart will also benefit European countries. He said that due to the transition to green energy generation, some countries are already experiencing electricity shortages, and Ukraine will be able to partially meet this demand.
Support UBN team