Electricity production in Ukraine grew by 5.2%.
Tuesday, January 11, 2022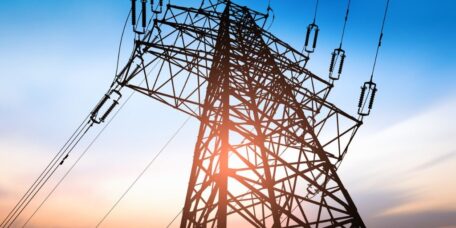 In 2021, electricity production in Ukraine amounted to 156.576 B kWh, which is 5.2% more than in 2020, reported the Ministry of Energy. In 2021, nuclear power plants increased electricity production by 13.1% to 86.205 B kWh, and hydroelectric power plants – by 37.7%, to 10.446 B kWh. In addition, electricity production from alternative sources (like wind farms, solar farms, and biomass) in 2021 amounted to 12.519 B kWh, that is, 15.3% more than the previous year. At the same time, Electricity production at thermal power plants has decreased by 5.9% to 37.225 B kWh, at thermal power plants and cogeneration units – by 32.7%, to 8.609 B kWh.
Support UBN team