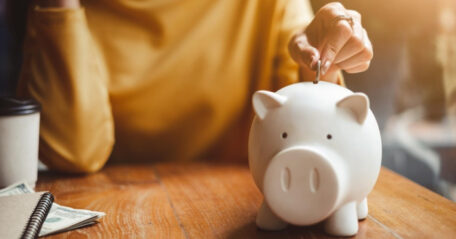 Tuesday, September 20, 2022
During the war, Ukrainians increased their hryvnia bank deposits by a third.
Since the beginning of the full-scale war, consumer hryvnia bank deposits have increased by 32%. As deputy head of the NBU Council Vasyl Furman clarified, as of September 9, the funds of legal entities in the banking system increased by UAH 120B ($3.35B). Consumer hryvnia deposits increased by 32% compared to the beginning of the war. According to Furman, these are mainly short-term deposits and demand deposits. The increase in deposits shows that citizens of Ukraine trust the banking system.