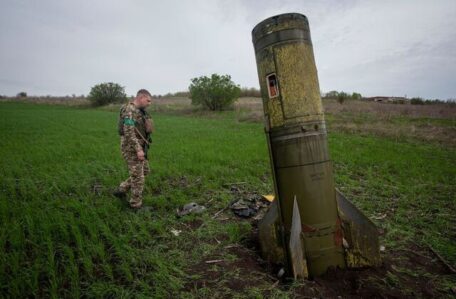 Wednesday, June 8, 2022
Due to the Russian invasion, agricultural sector losses have reached about $20B.
 The KSE Vice President for Economic Education is convinced that the Ukrainian agro sector is suffering significant losses due to the Russian invasion, reported Espresso. According to him, "If we talk about the infrastructure of the entire agricultural industry, Ukraine has suffered losses of about $6B, and the shortfall in agricultural income is about $20B. The agricultural expert added that we should not expect the usual annual harvest from southern Ukraine. This will result from the occupiers forbidding the export of fruit and vegetables to the territories controlled by Ukraine.