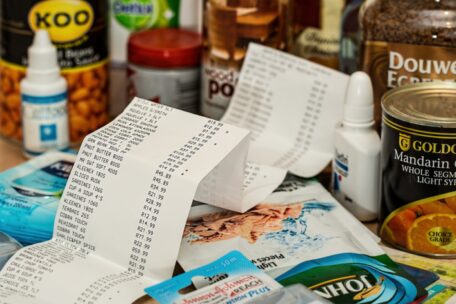 Friday, July 15, 2022
Consumer prices in Ukraine increased by 3.1% in June.
 Consumer prices in June 2022 increased by 3.1% compared to May. In annual terms, inflation accelerated from 18% to 21.5%, announced the chairman of the NBU Council, Bohdan Danylyshyn. In particular, over the past four months, food products have risen in price by 17% (+28% year-on-year); motor fuel and lubricants – by 61% (+91% in annual terms); transport services – by 20% (+31% in annual terms). Bread products (+20%), fish (+23%), fruits (+54%), and vegetables (+39%) increased in price the most during this period. Also, as Danylyshyn added, according to the NBU's estimates, real GDP decreased by 40% in the second quarter. The reduction of wages relative to the pre-war level is from 17 to 30%.