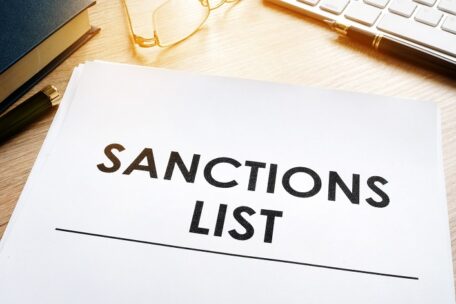 Friday, December 9, 2022
Companies collaborating with the Russian army were included in the US blacklist.
The Biden administration has added 24 companies to the export control blacklist for supporting the Russian military or defense industry, Pakistan's nuclear activities, or supplying electronics to Iran. According to the US Department of Commerce, companies from Latvia, Pakistan, Russia, Singapore, and Switzerland were added to the blacklist. Among them are Latvian Fiber Optic Solutions, which produces fiber optic gyroscopes and other equipment. Russian IT company AO Kraftway Corporation PSC and Swill company Milur SA were also placed on the sanctions list. The US actively uses export controls to punish companies that support the Russian military and prevent foreign technology flow into the Russian Federation.