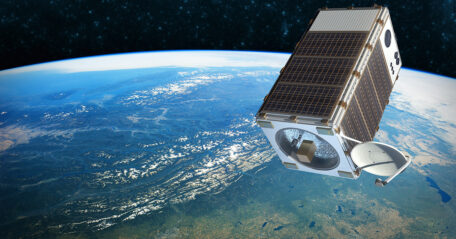 Monday, December 6, 2021
China is interested in cooperating with Ukraine in space industry.
A meeting was held online between the head of the State Tax Administration, Volodymyr Taftay, and the Head of the China National Space Administration (CNCA), Zhang Kejiang, to discuss the current state of development of the space industries of Ukraine and China. Both countries are looking at deeper cooperation in the strategic field of space. They also expressed interest in its further expansion in the framework of mutually beneficial projects.