Bulgaria will ban Ukrainian sunflower seeds, Slovakia considers the export control system acceptable, and Ukraine expects to expand its access to Baltic ports.
Thursday, September 21, 2023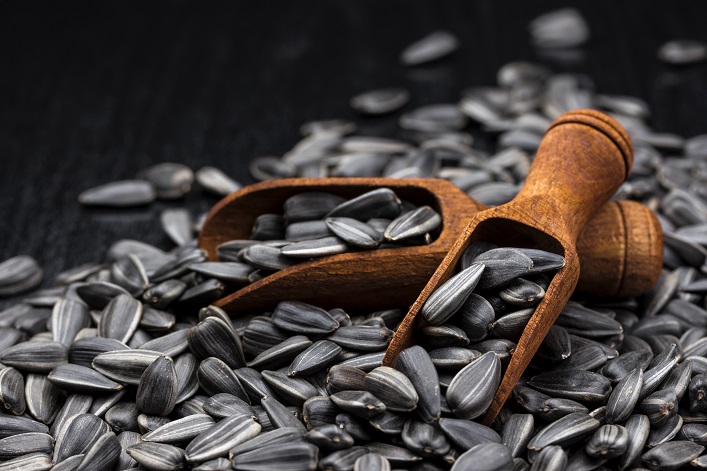 Bulgaria will stop importing sunflower seeds from Ukraine soon, said Prime Minister of Bulgaria, Mykola Denkov, after negotiations with farmers protesting Ukrainian agricultural imports. However, the import of seeds will resume as soon as the relevant quota is agreed with Kyiv.
For its part, Ukraine decided to close the import of onions, tomatoes, cabbage, and apples from Poland in response to the grain embargo. At the same time, the Supreme Control Chamber of Poland, after a special inspection of grain from Ukraine, reported that 35% of Ukrainian grain contains harmful substances.
On the other hand, Slovakia is already studying the Ukrainian grain import control system proposed by Ukraine and considers it quite acceptable, the Minister of Agriculture of Slovakia Jozef Bires said.
Meanwhile, Ukrainian Prime Minister Denys Shmyhal discussed with his Latvian colleague, Evika Silina, the opportunity of expanding access to the Baltic ports through the Rail Baltica project.
Support UBN team