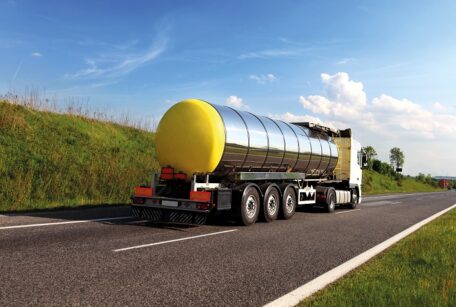 Thursday, January 19, 2023
Bulgaria becomes the leader in diesel fuel export to Ukraine.
The country provides up to 40% of Ukraine's diesel fuel needs. According to Die Welt, the fuel is produced from Russian crude oil at the Black Sea oil refinery owned by the Russian company Lukoil. In April 2022, when there was a fuel shortage in Ukraine, the Minister of Finance of Bulgaria, Asen Vasylev, insisted that the company start exporting oil products to Ukraine. The company supported this idea and began to export about half of its produced fuel by tanker trucks through Romania and by rail transport. In June, when the EU decided to introduce an embargo on Russian tanker oil, an exception was made for Bulgaria – it was allowed to continue buying oil until 2024 for domestic needs. However, subsequent EU sanctions prohibited the Bulgarian Lukoil plant from selling gasoline and diesel fuel to the EU, leaving only the Ukrainian market open to the company.