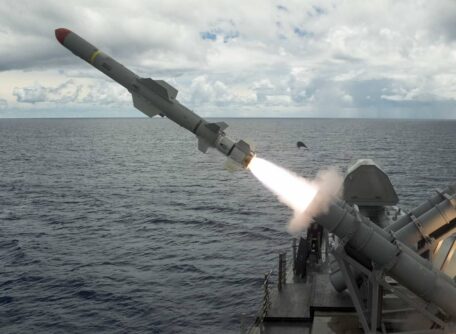 Friday, May 20, 2022
Britain will provide Ukraine with additional military aid of £1.3B.
The Prime Minister of the United Kingdom, Boris Johnson, has announced on Twitter another package of military assistance to Ukraine worth £1.3B ($1.625B). Kyiv will receive long-range artillery, anti-ship missiles, and drones as part of this assistance. The prime minister noted that he had had a broad discussion with President Volodymyr Zelenskyy, where parties discussed how to stop the global economic damage caused by "Putin's reckless blockade of Black Sea ports. We are urgently looking for options to open important sea and land routes to deliver Ukrainian grain stocks," Johnson wrote.