Biden appeals to Congress to provide more than $20B in aid to Ukraine.
Monday, August 14, 2023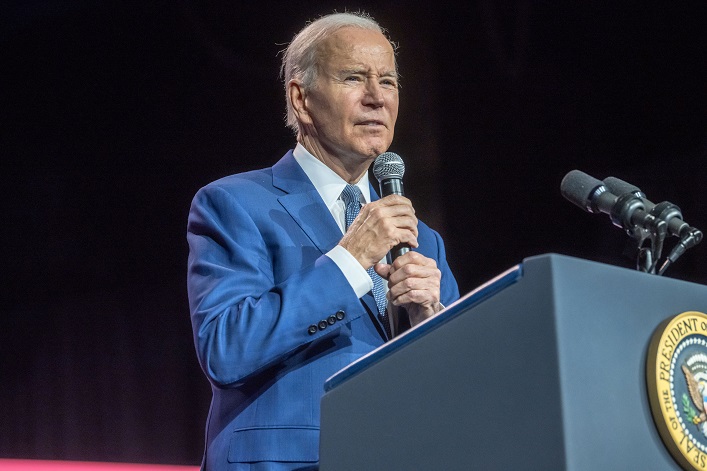 This package includes $13B for emergency defense assistance and another $8B for humanitarian support, the AP writes. As the publication notes, it may be more difficult to approve the funds this time because Republicans in Congress are under great pressure to support their fellow Republican and party leader Donald Trump, who is skeptical of the need for such significant Ukrainian support.
In turn, the ambassador of Ukraine to the US said that not everyone in Kyiv is confident that the United States will always be able to provide help, as "some people" in the States are already quite skeptical. "Whatever additional measures American people come up with, we are open and ready," the ambassador said, noting that Ukraine is open to a more thorough study of aid.
According to the article, the question of how to control the billions sent to Ukraine became the main issue in the Congressional negotiations regarding the annual draft law on the Pentagon's defense policy last month.
Support UBN team