Berlin is ready for any talks with Moscow on the situation around Ukraine.
Thursday, December 23, 2021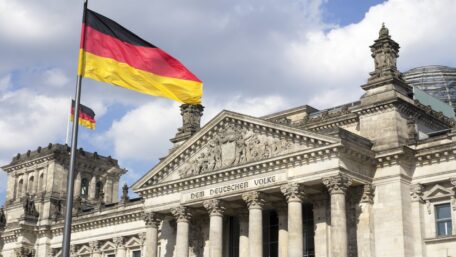 The German government has declared its readiness to negotiate with Moscow in any format on the crisis around Ukraine. "We want de-escalation and are ready for any negotiations," said the German government spokesman, Steffen Gebeshtrait, speaking to reporters on Wednesday. Representatives of the German government are ready for any meeting, and the "Normandy format" remains the best.
Support UBN team