ArcelorMittal loses $4.1B in revenues due to war.
Tuesday, March 15, 2022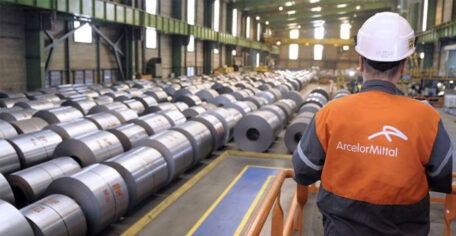 ArcelorMittal said that sanctions against Russia are affecting the sources of raw material supply to the plant in Kriviy Rih. Of note is that ArcelorMittal is the largest steel producer in Europe. Last year, the company produced 4.9M tons of steel and 11.7M tons of iron ore from Ukrainian mines. During that time, sales to customers in Ukraine and Russia amounted to about $2.5B. Additionally, revenues from the supply of raw materials to Ukrainian enterprises amounted to $4.1B in 2021. "Sanctions against Russia are affecting the company's sources of raw materials, as well as potentially the markets for the group's other CIS operations," the company said.
Support UBN team