An energy cable will be laid across the Black Sea.
Monday, December 19, 2022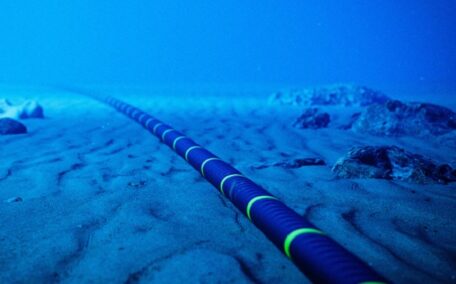 The EU supports a project to lay an energy cable in the Black Sea, said the President of the European Commission, Ursula von der Leyen. Romania, Georgia, Azerbaijan, and Hungary will participate in the project. This will make it possible to strengthen the energy security of the entire region, including Ukraine, and accelerate the restoration of Ukraine's energy infrastructure. The energy cable will connect both coasts of the Black Sea and extend this line further into the Caspian Sea region. The Black Sea electric cable will also benefit Georgia, turning the country into a hub for electricity transmission and integrating it into the EU energy market. The new line will help supply electricity to the EU's neighbors, including Moldova, the Western Balkans, and Ukraine. The EC is ready to finance the project, as it meets the common interests of the EU, neighboring countries, and the entire region.
Support UBN team