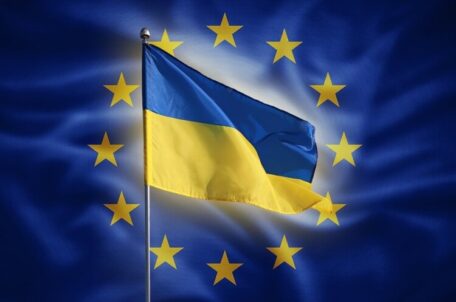 Tuesday, June 21, 2022
All EU members support Ukraine's candidacy.
Deputy Prime Minister of Ukraine Olga Stefanishina said on Monday that three countries that had previously opposed granting Ukraine EU candidate status had changed their minds after the European Commission's decision. The German ambassador believes Ukraine "can easily cope" with the requirements for EU candidacy. At the same time, they added that discussions on the final format of the decision will continue before the European Council. It should be noted that Polish Foreign Minister Zbigniew Rau stated that at the meeting of the EU Council, there were no opponents of granting Ukraine a candidate status country for accession to the European Union.