Addition route for transportation and gas storage will be launched in Ukraine.
Friday, June 16, 2023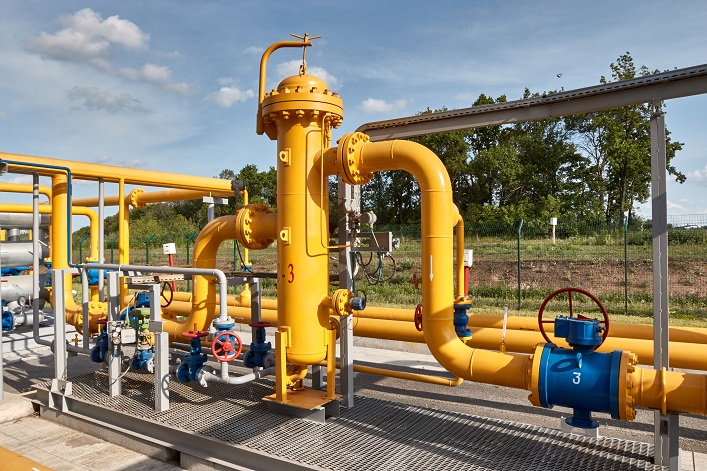 The National Commission for Regulation of the Energy Market has approved a draft resolution that sets the tariff for the interstate connection entry point at Oleksiivka for Ukraine's gas transportation system. This will allow natural gas market participants to use the Oleksiivka point for transporting natural gas from Moldova to Ukraine, including the storage of natural gas in Ukrainian storage facilities and importing natural gas to Ukraine through the Moldovan gas transmission system.
Additional components of this decision will ensure competitive market conditions for natural gas imports, diversification of natural gas supply sources, and contribute to Ukraine's energy security. The commission proposes a tariff of $4.45 per 1,000 cubic meters of gas per day.
In addition, the OGTS of Ukraine noted that Ukraine offers more than 10 billion cubic meters of underground gas storage during the new gas season and a flexible gas transportation system with 100 transportation routes between the gas station and EU borders.
Support UBN team