A Bayraktar manufacturing plant is being built in Ukraine, and Rheinmetall will launch tank manufacturing and repair facilities in three months.
Tuesday, July 11, 2023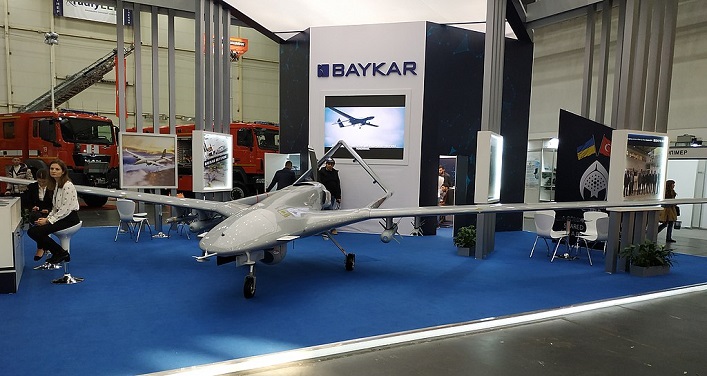 Minister of Strategic Industry Oleksandr Kamyshin said that the drone production plant is already under construction. The minister added that the Baykar company has already received license permits from Turkey to produce Bayraktar TB2 and Akıncı in Ukraine. The factory will officially open in 2025, and the agreed investment amount is $95.5M.
Moreover, as reported by the CEO of the German defense concern Rheinmetall, Armin Papperger, the company will open a plant in Ukraine to build and repair armored vehicles. The plant's launch is planned to be in 12 weeks in the western part of the country. It was previously reported that its construction cost will be €200M, with the capacity to produce 400 tanks per year.
Support UBN team