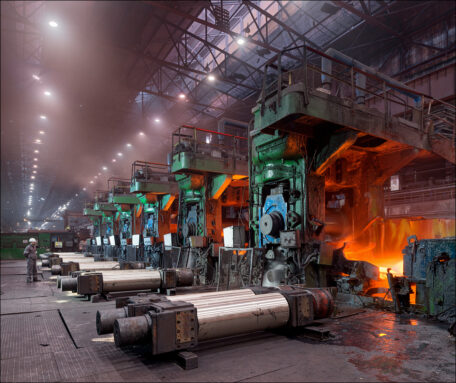 Thursday, April 7, 2022
Zaporizhstal partially resumes work.
 The Metinvest Group, owned by Rinat Akhmetov and Vadym Novynskyi, has decided to partially remove the Zaporizhstal plant's units from the hot canning regime. As a result, Zaporizhstal started inflating blast furnaces № 3 and 4. "According to the roadmap for de-conservation, Zaporizhstal has partially removed the sinter plant from the hot canning regime. Three of the six sinter plants for sinter production have been launched. Two of the four blast furnaces, together with the resumption of the production process, and aspiration units of the sinter division were put into operation, preceded by full maintenance of environmental protection units," reported Metinvest.