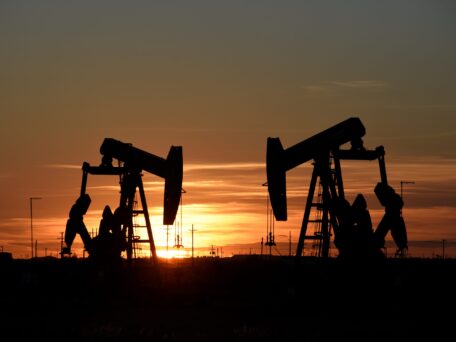 Monday, June 20, 2022
World oil prices have fallen by 6%, to a 4-week low.
 According to Reuters, world oil prices have fallen by about six percent – to a four-week low – due to the strengthening dollar and fears of a recession. The strengthening of the dollar and rising interest rates by major national banks may slow down global economic growth and reduce energy demand. Last week US dollar rose to its highest level since December 2002 measured against a basket of currencies. Also, last week Brent oil futures fell 5.6 % to $113.12 a barrel, and WTI crude fell 6.8 % to $109.56 a barrel. This was the lowest closing on the stock exchange for both brands since May 20 and 21, respectively. In the past week, Brent futures fell for the first time in five weeks and WTI for the first time in eight weeks. As a reminder, the leading central banks had weakened monetary policy during the pandemic to avoid a recession. Now they are tightening these policies to fight inflation.