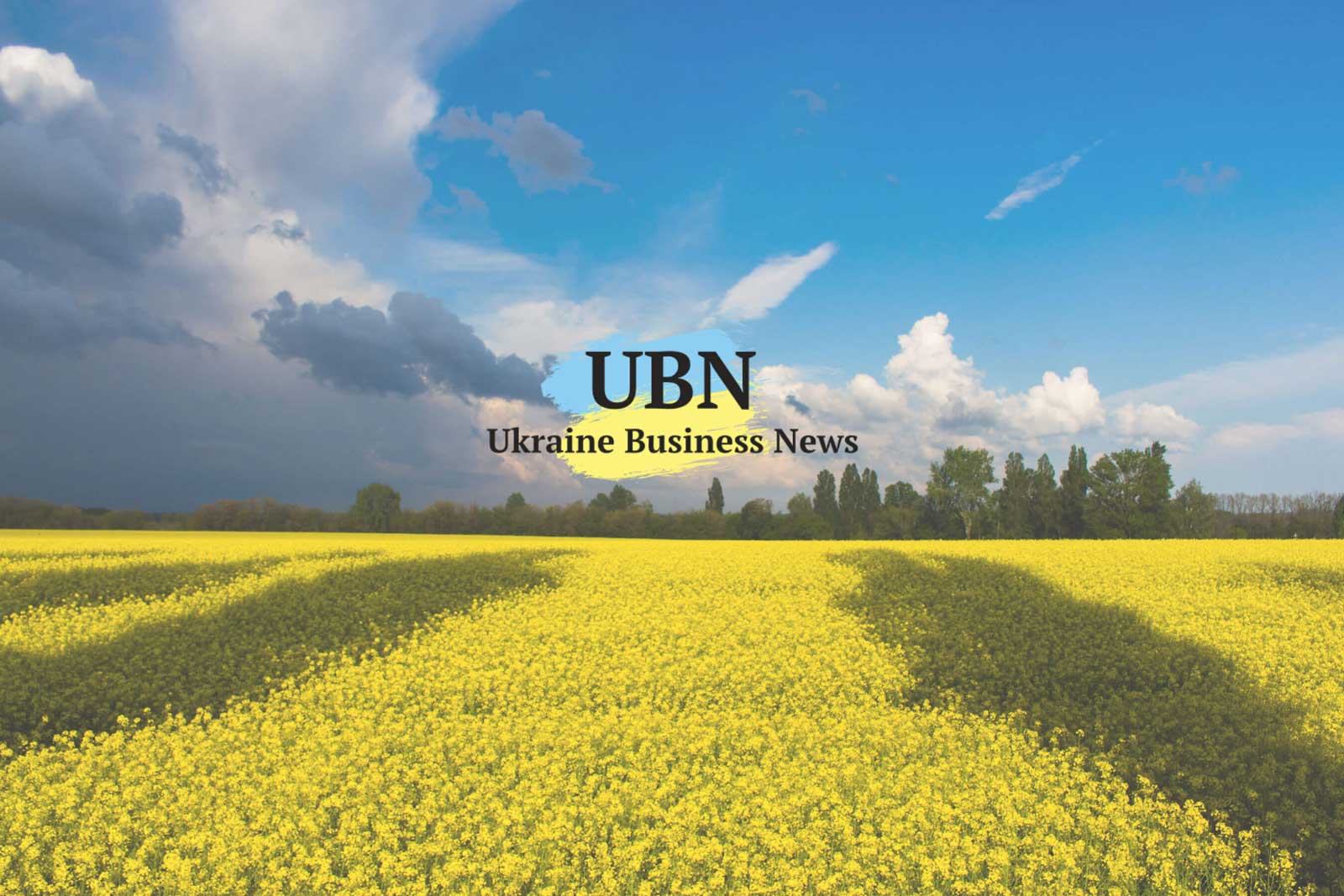 Norwegian companies are moving toward investing nearly half a billion dollars in solar and hydro projects in Ukraine, Foreign Minister Pavlo Klimkin said Tuesday at a joint press conference with visiting Norwegian Foreign Minister Ine Marie Eriksen Søreide. Neither foreign minister gave details. Separately, Norway's NBT announced plans last month to build in southern Kherson a wind farm with a capacity of 250-330 MW. The EBRD is considering funding 20% of this $428 million project. In coming days, Norway's Minister of Trade and Industry Torbjørn Røe Isaksen is to visit Kyiv.
With the IMF team arriving in Kyiv tomorrow, Prime Minister Groysman says of the top obstacle — a formula for raising gas prices: "I think we will finalize it already in September." One year ago, Groysman vowed not to raise household prices to market levels. Meanwhile, on Monday, presidential candidate Yulia Tymoshenko called on her party colleagues to withdraw support for the cabinet if gas prices are touched.
Timothy Ash writes from London: "Not the cleverest political move by Groysman in the first place to play the gas price card, which now looks set to blow up in his face… Groysman/Poroshenko now leave themselves open to attack from their political rivals in the run up to elections. All very predictable."
Concorde Capital's Alexander Paraschiy writes from Kyiv: "Given the high importance of the next IMF tranche for Ukraine's mid-term debt sustainability, we see a high chance that the government will find agreement on all its outstanding issues with the IMF mission. If so, Ukraine is likely to receive the next tranche in October. That will open doors to receive up to $1.4 billion in additional loans from the EU and the World Bank this year, as well as allow the government to enter the international Eurobond market."
Ukraine's GDP will grow by 3% this year, and by 3.6% in 2019, Stepan Kubiv, Economic Development and Trade Minister, told an international economic forum Tuesday in Krynica, a mountain resort town in southern Poland. He added: "In the medium term, we set the goal to achieve at least 5-7% growth." In the first half of 2018, Ukraine's exports to Poland grew by 30.5%, hitting $1.7 billion.
Through August, Ukraine has cut its gas imports by 27% yoy, to 6.9 billion cubic meters, reports Ukrtransgaz, the state-owned pipeline operator. Top suppliers are: Slovakia 4.3 bcm; Hungary 2.8 bcm; and Poland 519 million cubic meters. Although much of gas consumed in Ukraine originally comes from Russia, Ukraine has not bought gas directly from Gazprom since Nov. 2015. In Sept. 2014, Slovakia reversed a major pipeline and started sending gas to Ukraine. Gazprom complained and cut its gas deliveries to Europe by 25% through the winter. In face of mounting fines, Gazprom relented and restored volumes in March 2015.
Ukraine's potential for solar, wind, hydro, and biomass energy would allow the nation to move to a fully renewable energy supply by 2050, according to a study by Finland's Lappeenranta University of Technology. Such a transition would almost cut power bills in half, to €54/MWh. To get there, Ukraine would have to invest heavily over the next three decades in battery storage for electricity and water reservoirs for hydro. On Tuesday, the California Legislature approved a bill that, by 2045, electricity production in the state must come completely from clean energy sources.
Laws to allow a 'green bond' market will be before the Rada this fall, allowing Ukraine to launch 'green bonds' by 2020, predicts Serhiy Savchuk, head of the state agency for Energy Efficiency and Energy Saving. Green bonds, also known as 'climate bonds' are fixed-income financial instruments linked to climate change solutions. Although a relatively new asset class, the total volume of climate bonds was estimated at $160 billion in 2016.
Rail freight transit transport between Russia and Ukraine has decreased by a factor of five since 2012, Evghen Kravtsov, chairman of Ukrzaliznytsia, tells Radio NV on Tuesday. This is costly as international freight rates are generally four times higher than domestic ones, he added. Because of Russia's restrictions on rail freight with Ukraine, Ukraine has also lost transit cargo from Central Asia. The loss of transit fees, he said, "is a very significant and serious economic issue for the smooth operation of Ukrzaliznytsia. What is not received by transit, needs to be received on the domestic market For this reason, it is necessary to increase tariffs in the domestic market."
Two summers from now, in 2020, Ukrainians may be able to work on German farms on 70-day seasonal work visas. Legislation currently being drawn up in Berlin would be aimed at filling labor shortages in the agricultural sector. Depending on the size of quotas for Ukrainian agricultural gastarbeiters, this would increase pressure on Ukrainian farm salaries, already moving up to compete with salaries in Poland. Currently 144,000 Ukrainians work in Germany, according to the German Federal Statistics Office.
On Friday, Ukraine opens a Consulate General in Edmonton, Alberta, western Canada, says Andriy Shevchenko, Ukraine's ambassador to Canada. Diverting some attention from the event, Chrystia Freeland, Canada's Foreign Affairs Minister, had to cancel a trip to Kyiv last week to return to North America to deal with NAFTA negotiations with the US. To inject new energy into Canada's one-year-old free trade agreement with Ukraine, Ambassador Shevchenko proposes to NV Radio: "It's time to expand the FTA into services and investment. This is the next logical step."
Starting Sept. 25, Turkish Airlines increases the frequency of its flights from Istanbul to Odesa to three times a day. Turkish flies to Kharkiv, Kherson, Kyiv, Lviv, Odesa, and Zaporozhia. Flights to Dnipro and Ivano Frankivsk were dropped after lobbying by a Ukrainian competitor, Turkish diplomats say. Last year, Turkish carried 600,000 passengers on its Ukraine routes, 18% more passengers than in 2016.  
Ukraine's An-124 Ruslan, the world's largest military air transport, has flown a German tank and a combat vehicle halfway around the planet — 15,500 km from southern Germany to southern Australia. Antonov's cargo airline flew a Rheinmetall Lynx KF41 tracked armored fighting vehicle and a Boxer Combat Reconnaissance wheeled vehicle from Munich to Adelaide, Australia. The sight of  camouflaged military vehicles rolling out of the Ruslan's nose, left Adelaide's Advertiser newspaper searching for adjectives: "A bloated Ukrainian cargo plane disgorged a German fighting vehicle in Adelaide…"
For comments and story tips, Brooke is reachable at: jbrooke@ubn.news