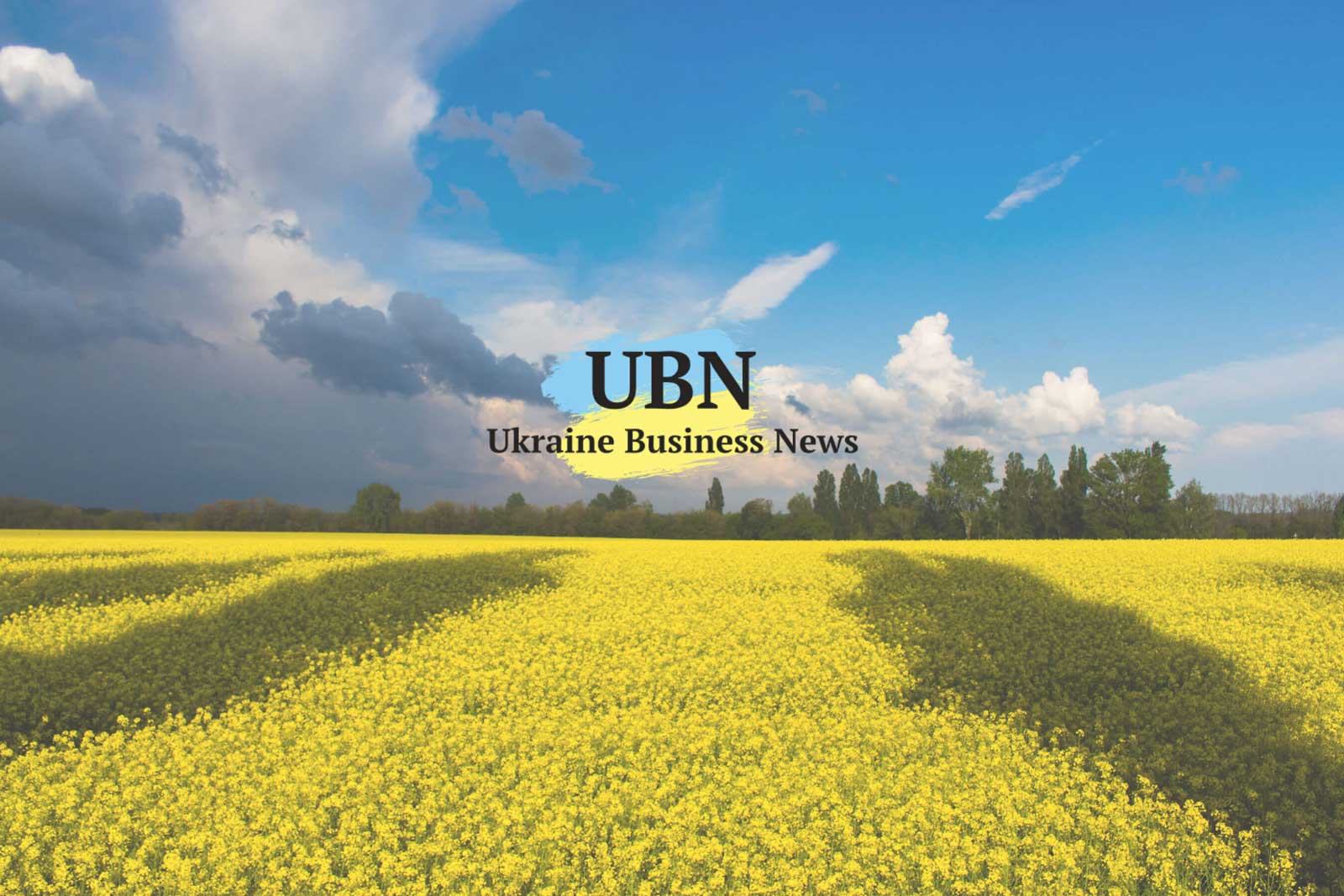 Swiss asset management company ResponAbility Participations AG has bought a 40% stake in Bank Lviv.  The bank's press service says the Swiss plan to buy a controlling 51% stake from Icelandic investor and chess grandmaster Margeir Pétursson.  For ResponsAbility, which manages $3 billion in investments in 90 countries, this is the first investment in Ukraine.  
U.S. nuclear equipment supplier Curtiss-Wright Corporation has signed a product and software outsourcing deal with Radics LLC, of Kropyvnytskyi, Kirovohrad region. Radics was established as a US standard unit of Radiy, which builds information and control systems for Ukraine's Soviet-designed VVER reactors.
France's Decathlon sportswear brand plans to expand production in Ukraine as it launches an online store and a physical store here. Beyond Kyiv retail, the next step will be to open showroom stores, where buyers can order online from a warehouse in Poland, near the Ukrainian border. Florent Guieu, general director of Decathlon Ukraine,  plans to expand production. He tells reporters: "Ukraine is a fantastic country for production. We want to maximize the capacities for the production of footwear and non-technical goods here. We will try to produce more in Ukraine for the European market."
Ukrainians accounted for 82% of the 235,600 new work permits issued in Poland last year, according to Poland's Central Statistics Office, or Główny Urząd Statystyczny. Reflecting Poland's need for immigrant labor, the total number of work permits issued last year was up 84% compared to 2016, Forbes reports. With the 90-day visa free regime, hundreds of thousands of Ukrainians also travel to Poland for part time work in factories, farms, construction sites, hotels, and restaurants.
TransferGo, one of several money transfer services catering to Ukrainian migrant workers, reports that its cash delivery volumes from Europe to Ukraine quadrupled over last year, to nearly EUR 40 million. Indicating a surge of young Ukrainians taking summer jobs in Europe, the volume of remittances in August was double the level of June, reports Daumantas Dvilinkas, co-founder and general manager of the Internet-based service.
Why move to Poland when Polish companies can move to Ukraine? That is the theme of a conference aimed at the 400 Danish companies in Poland. Many face a dwindling and increasingly expensive workforce.  "All the companies in Poland are having problems getting skilled labor," says Morten Munk, whose Danish business consultancy, Mafcon, has 22 years of experience setting up companies in Ukraine. With the conference planned for next spring in Lviv, he says the most likely candidates to move from Poland to Ukraine are metal working factories and companies making upholstered and wooden furniture.
Two new industrial parks have been created: 'Ternopil' and 'West Resource' in Horodok, a Lviv region city a one hour drive from the Polish border. Both parks have 30-year leases. With these two additions, Ukraine now has 48 industrial parks.
The official Q2 unemployment rate was 8.3%, down from 9.1% one year earlier, the State Statistics Service reports. During the second quarter, 16.5 million Ukrainians had jobs.
Since mid-August, Ukraine's export corn prices have dropped by $30.50 per metric ton – about 15% — according to S&P Global Platts. The bumper US crop could push Ukrainian prices as low as $150/ton in October, leading one source to tell the news agency: "Silos will remain plugged for much of the year." In Ukraine's favor, China is expected to keep its 25% tariff on US corn. Also, the drought in Europe is to push up EU imports by 8%, to 19.5 million tons. US Department of Agriculture forecasts that Ukraine will have a record 25 million tons available for export this marketing year.
Construction of the Russia-Germany Nord Stream 2 gas pipeline "means that our pipe will be almost empty," warns Leonid Kuchma, Ukraine's president from 1994 to 2005. "They promise that something will be left, but nothing will be left," he tells reporters in Dnipro. He says that 15 years ago, when he wanted to follow Russian and European suggestions to create an international joint venture to run Ukraine's pipelines, the press and politicians ganged up on him. "Today we have already opened our eyes, and proposed that ourselves. But the ship has sailed. They are waving at us."
With Ukraine worried about gas supplies after the scheduled 2020 opening of Nord Stream 2, Ukrtransgaz complains Romania is violating EU rules by restricting gas exports. Although Romania is a major gas producer, it resists European Commission suggestions to expand its gas pipeline export capacity 40-fold, from 100 million cubic meters a year to 4 billion cubic meters a year. "We believe that [Romania's] proposed measures do not take into account the interests of Ukraine," Sergiy Makogon, director of business development for Ukraine's state gas pipeline company, complains on Facebook.
An upswing in steel and investments in renewables have helped to boost Rinat Akhmetov's net worth by 50%, after hitting rock bottom — $4 billion in 2015, Bloomberg writes. In a story headlined 'Richest Man in Ukraine Climbs Back After Wealth Destroyed by War' Bloomberg calculates that Akhmetov, owner of Metinvest and DTEK, is now worth $5.9 billion. In January 2013, before the war cut him off from properties in Donetsk and Luhansk, Akhmetov was worth $22.4 billion.
New Ukrainian films will be released at the rate of one new movie each week through the end of this year, says Philip Illienko, head of Ukraine's State Film Agency.  Speaking at Kyiv Media Week, he says the state helped to fund 16 of the 18 new films. Next year, the state will match this year's film funding — $35 million.
Seven years after Delta Air Lines ended direct New York-Kyiv flights, Infrastructure Minister Volodymyr Omelyan is in Washington and New York this week, pitching Ukraine to American airlines. In Washington, he met with top transportation officials, including David Burkholder, deputy head of the Federal Aviation Administration. "We will sincerely welcome the expansion of the presence of American airlines in Ukraine," he said, noting that Ukraine has some of Europe's fastest growing airports. Separately, he predicted the EU and Ukraine will sign next spring an agreement on the European Common Aviation Area, a step that would open Ukraine to more European carriers.
The number of Ukrainians vacationing abroad this summer increased by 20-25% over last summer, says Vladimir Tsaruk, director of Ukraine's Tourism  Development Center. Top destinations were: Turkey, Egypt, Greece, Bulgaria and Spain. Domestic summer tourism continues to redirect from Crimea. Berdyansk received 1 million tourists; Kherson region – 3.5 million; Odessa city and region – 5 million.  Talking to reporters, Tsaruk noted a growth in tourists from Poland and Belarus. He said: "Foreigners have already realized that Ukraine is not a dangerous country, that there are normal conditions here, comfortable airports — despite the fact that Ukraine has not yet started advertising."
For comments and story tips, Brooke is reachable at: jbrooke@ubn.news