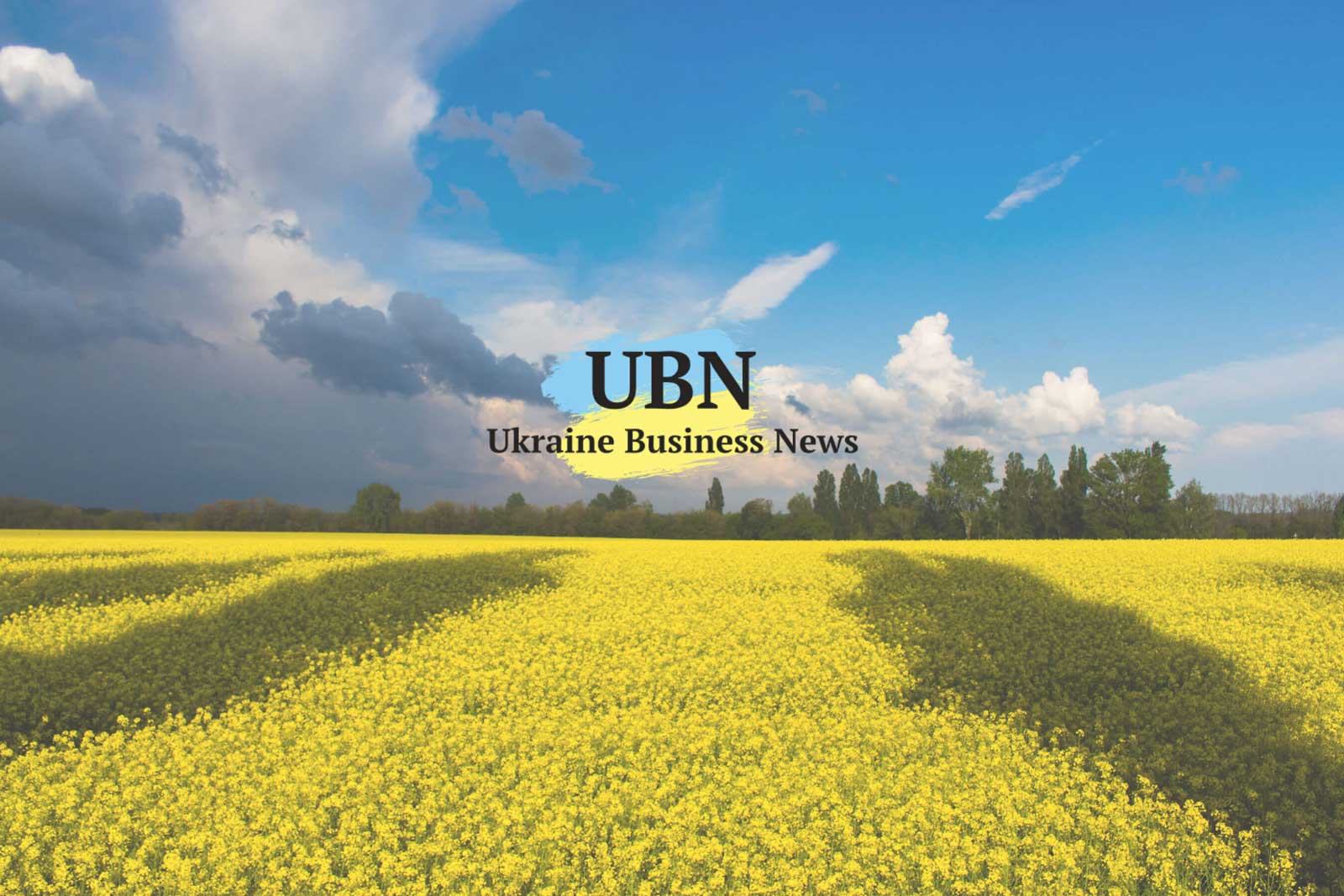 Ukraine's economy grew by 3.8% in the second quarter compared to the same period last year, the State Statistics Service reports, updating its provisional estimate of 3.6%. For all of 2018, estimates range from the government's 3.2% to the World Bank's 3.5%. By contrast, the total economy of the OECD, a group of 36 largely high income countries, is forecast to grow by 2.5%.
At a meeting in Moscow Tuesday, Hungary's Prime Minister Viktor Orbán asked Russian President Vladimir Putin to supply gas to Hungary by extending the TurkStream gas pipeline to bypass Ukraine. At the end of next year, TurkStream is to reach the Greek-Turkish border. Orbán proposes the Russians build additional pipelines and connectors to send the gas 1,200 km north to Hungary. Orban said at a joint Kremlin press conference with Putin: "I asked Mr. President to seriously think about this possibility." Putin responded: "I do not rule out that after the Turkish Stream is built, one of the land branches of this gas main could pass through Hungary." Currently, most of Hungary's imported gas passes through Ukraine.
With the IMF team scheduled to fly home today, the government is still negotiating the main stumbling block: the formula for increasing the price of household gas. Over the next 18 months, household gas prices are to gradually rise to parity with import prices, Andriy Kobolyev, CEO of Naftogaz, said Tuesday at a European Business Association forum. Without specifying the schedule of hikes, he said: "There is an agreement on a gradual increase in the price…to so-called total import parity by April 2020." Currently, household gas prices are 40% below levels charged industrial users. This price difference tempts distribution companies to sell 'household' gas to industries — and to pocket the difference.
With gas prices set to rise this fall, the EU is ready to provide €54 million to support Ukraine's Energy Efficiency Fund, Hennadiy Zubko, minister of regional development, says after meeting EU supporters of the fund. In another energy saving effort, GIZ, the German aid organization, has chosen 66 Ukrainian companies to receive free energy audits, or professional checks to identify waste of heat and electricity.
In the first half of 2018, almost $5 billion worth of donor projects were implemented in Ukraine, reports the Economic Development and Trade Ministry. The largest donors were: US — $1.7 billion for 102 projects; EBRD — $720 million for 38 projects; EU — $383 million for 176 projects; Germany — $342 million for 31 projects; and Canada – $142 million for 16 projects. The main areas were: national security and defense – $1.1 billion, or 31%; nuclear safety (excluding Chernobyl Fund) – $842 million, or 23%; government and civil society – $431 million, or 12%; regional development – $ 286 million, or 8%; reconstruction of the Donbas and support for internally displaced people – $193 million, or 5%; energy and energy efficiency – $149 million, or 4%; education and science – $106 million, or 4%; and health care – $104 million, or 3%.
Germany is finalizing an agreement to lend €90 million to rebuild roads in government-controlled sections of Donetsk and Luhansk regions, Infrastructure Minister Volodymyr Omelyan tells Ukrinform after meeting German officials in Berlin. Omelyan says a priority will be the 224 km road between Mariupol and Zaporizhia, a drive that now takes over four hours. Due to the war with Russia, Mariupol airport is closed and Russian border control gunboats harass freighters bound for the city, the only seaport for Donetsk region.
In a major housecleaning, Ukrzaliznytsia plans to sell for scrap one third of its open freight cars – about 16,000 wagons, Andrei Ryazantsev, the state railroad's finance director, tells reporters in Kyiv. This sale of about 400,000 tons of steel could yield $50 million. The money is to pay for new cars and locomotives. In an analysis of the railroad's numbers, Dragon Capital concludes that the railroad may actually sell 23,000 cars, about one half of its open car fleet. Ryazantsev said the first lot of cars up for public auction are "closer to the state of scrap than to the state of cars."
With Ukraine's railroad starting the largest renovation of its rolling stock since the Soviet era, two US companies sent executives to Kyiv this week to explore the possibility of manufacturing freight cars here. Meeting with officials and business leaders were executives of Amsted Rail, from Chicago, and of Greenbrier, an Oregon company that manufactures rail cars in Poland and Romania. As measured by 'ton kilometers,' Ukraine has the seventh largest cargo railroad in the world.
Ukrzaliznytsia, the nation's largest employer, could function well without one third of its employees, Andrei Ryazantsev, the railroad's financial director said Tuesday at a European Business Association forum. From today's level of 266,000 employees, the optimal level would be 170,000 workers, he said. Payroll accounts for 45% of the railroad's costs.
Of 100 CEOs surveyed by the European Business Association, 75% forecast 'positive growth dynamics' for their businesses in 2019. Of the executives, 59% expect revenue growth over 10% in hryvnia. The government forecasts inflation of 7.4% next year. Of the executives, 58% plan to increase staff in 2019 and 42% plan to increase salaries by 10 to 20% in hryvnia. The consensus exchange rate forecast for 2019 budgets is 30 hryvnia to the dollar.
SigmaBleyzer, the Houston-based private equity firm, is negotiating to invest in Ukraine Commodity Clearing, a Kyiv-based platform that trades contracts for agricultural products and energy resources. "The deal could be announced within a few months," reports the website of the American company. "UCC confirmed its intention on cooperation with SigmaBleyzer aiming to raise funds for implementation of centralized clearing solution for agricultural and energy resources traders in Ukraine." For almost 20 years, SigmaBleyzer has invested in Ukrainian agriculture. Now, it is creating a Ukraine gas production investment fund.
Through August, Ukraine's Black Sea ports handled 85 million tons of cargo, 2% less yoy, the Seaports Administration reports. Within this largely static picture, transshipment of import cargo – goods destined for other countries — increased by 22% –  to 14.7 million tons.  Containers increased 16% — to 528,000 containers.
For comments and story tips, Brooke is reachable at: jbrooke@ubn.news