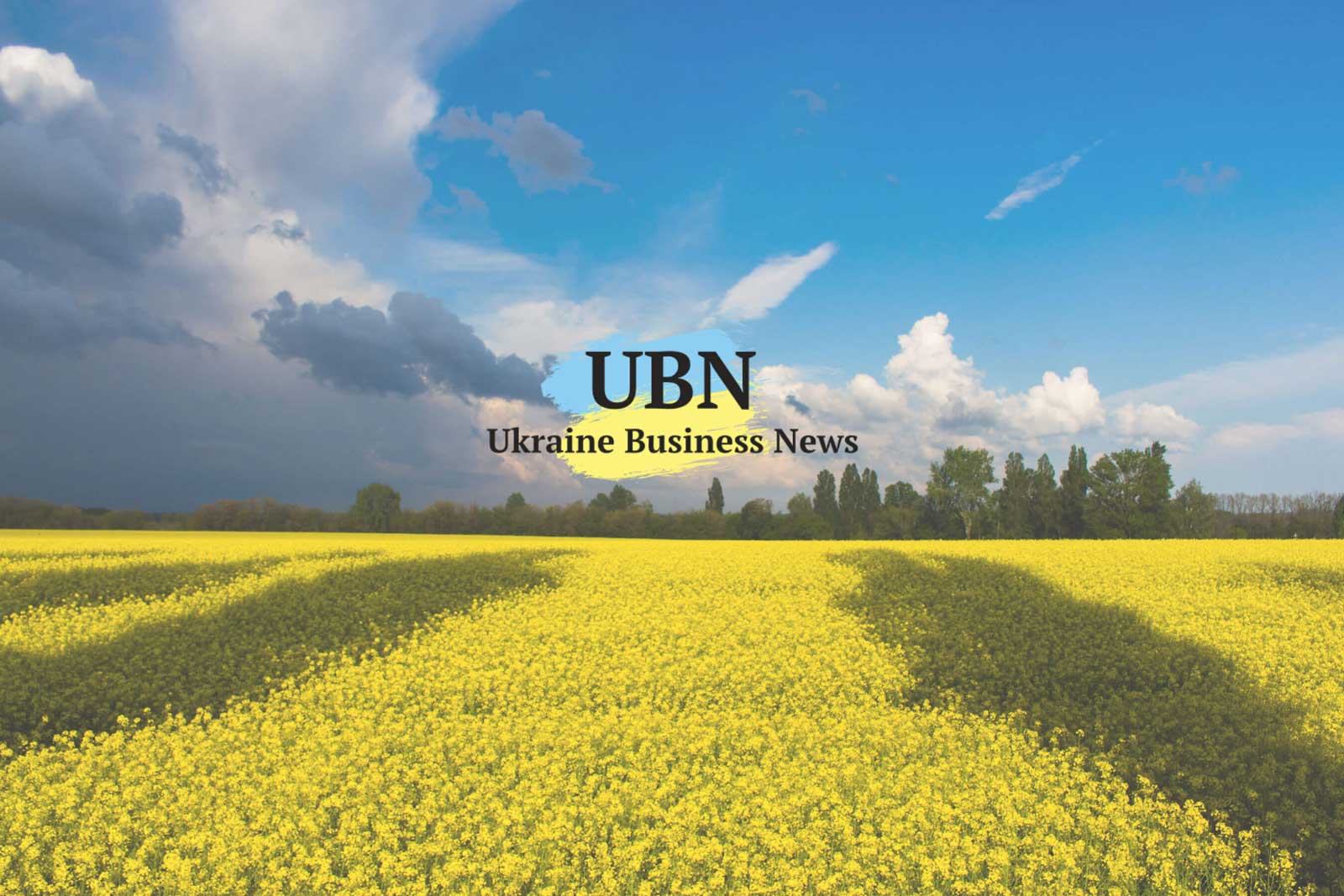 If finalized, the IMF agreement will unlock $8 billion in cheap loans for Ukraine in 2019, Anders Aslund, Atlantic Council economist, tells Voice of America. "Ukraine is now likely to receive $2 billion from the IMF, $2 billion from the EU and the World Bank, the Ukrainian government is likely to place $2 billion in Eurobonds, and state companies are likely to place Eurobonds at another $2 billion or more," he said from Washington. "This should be enough for Ukraine to maintain a fairly stable exchange rate next year." ICU investment bank calculates the money flow at $7 billion. To win final IMF Board approval, Ukraine must adopt a 2019 budget with a deficit of 2.3% of GDP, turn the Anti-Corruption Court into a reality, and raise gas prices, as promised by 23.5% on Nov. 1.
The provisional IMF deal boosts President Poroshenko's reelection chances, writes Bloomberg View columnist Leonid Bershidsky. The deal "has the added effect of making President Petro Poroshenko a viable candidate in the 2019 elections," writes Bershidsky, a Russian journalist based in Berlin. "An economic collapse before Ukrainians go to the polls is unlikely now." He adds: "The government's liquidity crunch no longer threatens to turn into a full-blown crisis, and the national currency, the hryvnia, is unlikely to tank." 
Gas heating is subsidized for 7 million households, almost half of Ukraine's 42 million people, Prime Minister Groysman said Monday night on ICTV. He also promised not to make a second, 35% gas price hike to bring household levels to the regional market price. Addressing a highly sensitive issue, he said: "This will not happen because it is unacceptable for Ukrainian citizens." Looking ahead, he said: ""Everything will depend on world prices for gas as a whole and on the import parity."
Over the next five years, the Finance Ministry wants to more than cut in half state ownership in Ukraine's banking sector, first with the privatization of UkrGasBank in 2020 and, later, of PrivatBank in 2022, Ukrinform reports.  Yuriy Galeta, deputy finance minister, says the goal is to reduce state ownership of the banking sector from 55% today to 24%. He noted that a third state bank, Oschadbank, works closely with the EBRD. Last May, EBRD President Suma Chakrabarti said in Kyiv that the development bank would like to take a stake in Oschadbank.
Kernel, the world's largest producer and exporter of sunflower oil, outlines its three year, $550 million investment plan in its new annual report. By the end of 2019 at Chornomorsk port, Kernel plans to open an expanded grain storage terminal with an annual storage capacity of 4 million tons. By the end of 2020, the company plans to install five heat and electricity plants. Fueled on sunflower husks and generating a total of 72 MW, the plants will power Kernel facilities. In  2021, the company plans to commission an oil processing plant capable of processing 1 million tons of grain a year and storing 100,000 tons of sunflower oil. Powered by the 22 MW biomass powered plant, the new complex will be in Starokostiantyniv district of 50 km north of Khmelnytskiy city.
Close to receiving up to $250 million in long-term funding from the European Investment Bank, Kernel saw Fitch reaffirm its B+ rating with a stable outlook. By contrast, Ukraine's rating is B- with a stable outlook. Concorde Capitals' Andriy Perederey wrote Tuesday: "We support Fitch's view that Kernel's expansion plans will result in a profits rebound in case of successful implementation. So far, we believe that the company's rating, which is two notches above the sovereign rating, looks justified."
Canada's insurance giant, Fairfax Financial Holdings Limited, is buying the Ukraine subsidiaries of AXA, the French insurance multinational. AXA reported on its website that it is selling 100% of its Ukraine companies, but did not cite a price.
The first Canada-Ukraine investment forum takes place today in Toronto. Twenty executives of pre-selected Ukrainian companies are making pitches to Bay Street investors. Sectors are: infrastructure, natural resources, agriculture and information and communication technologies. The event comes one year after the Canada-Ukraine free trade agreement came into effect. Zenon Potoczny, president, Canada-Ukraine Chamber of Commerce, cites as an example of new investment Brookfield Asset Management, a Toronto financial firm which is investing in the $160 million, 10-hectare Lviv Innovation District IT Park.
German Chancellor Angela Merkel has decided to help finance a EUR 500 million LNG terminal designed to land U.S. liquefied natural gas at a German North Sea port, The Wall Street Journal reports. Pressured by U.S. sanction threats over the Russia-Germany Nord Stream 2 Baltic pipeline, Germany's government may fast track approval of a long delayed LNG terminal. Construction could be complete by 2023, if funding is approved by the end of this year, says Manfred Schubert, the CEO of LNG Stade, one of two competing projects.  Both projects would be on ports facing Scotland: Brunsbüttel, on the Elbe River, and Wilhelmshaven, the historic navy base, closer to Holland.
American LNG can meet Europe's growing need for gas at prices competitive with Russian pipeline gas, Mark P. Mills, an energy expert with the Manhattan Institute, writes in the Financial Times. Calling the US, "the world's biggest and fastest growing natural gas producer," he says the US could go far beyond current plans to triple gas exports. "Within a couple of years the number of LNG cargoes trading on the spot market could reach some 5,000 a year," Mills writes calculating that US gas could fill EU's LNG landing terminals. "Operating all those terminals at full tilt could bring in triple the supply the Nord Stream 2 pipe will, if it is ever completed."
Facing potential cuts in Russian gas deliveries in 2020, Naftogaz plans to invest $1.2 billion to boost natural gas production next year, Yuriy Vitrenko, the state energy company's chief commercial officer, tells reporters. Naftogaz also will invest $260 million to upgrade its massive east-west pipeline system. Gazprom's gas transmission contract expires at the end of 2019. At the same time, Gazprom plans to start shipping gas to Germany through Nord Stream 2. Ukraine worries that its gas transit revenue will drop sharply in the early 2020s and that Gazprom will stop selling to Slovakia and Poland sufficient volumes for resale to Ukraine.
For comments and story tips, Brooke is reachable at: jbrooke@ubn.news