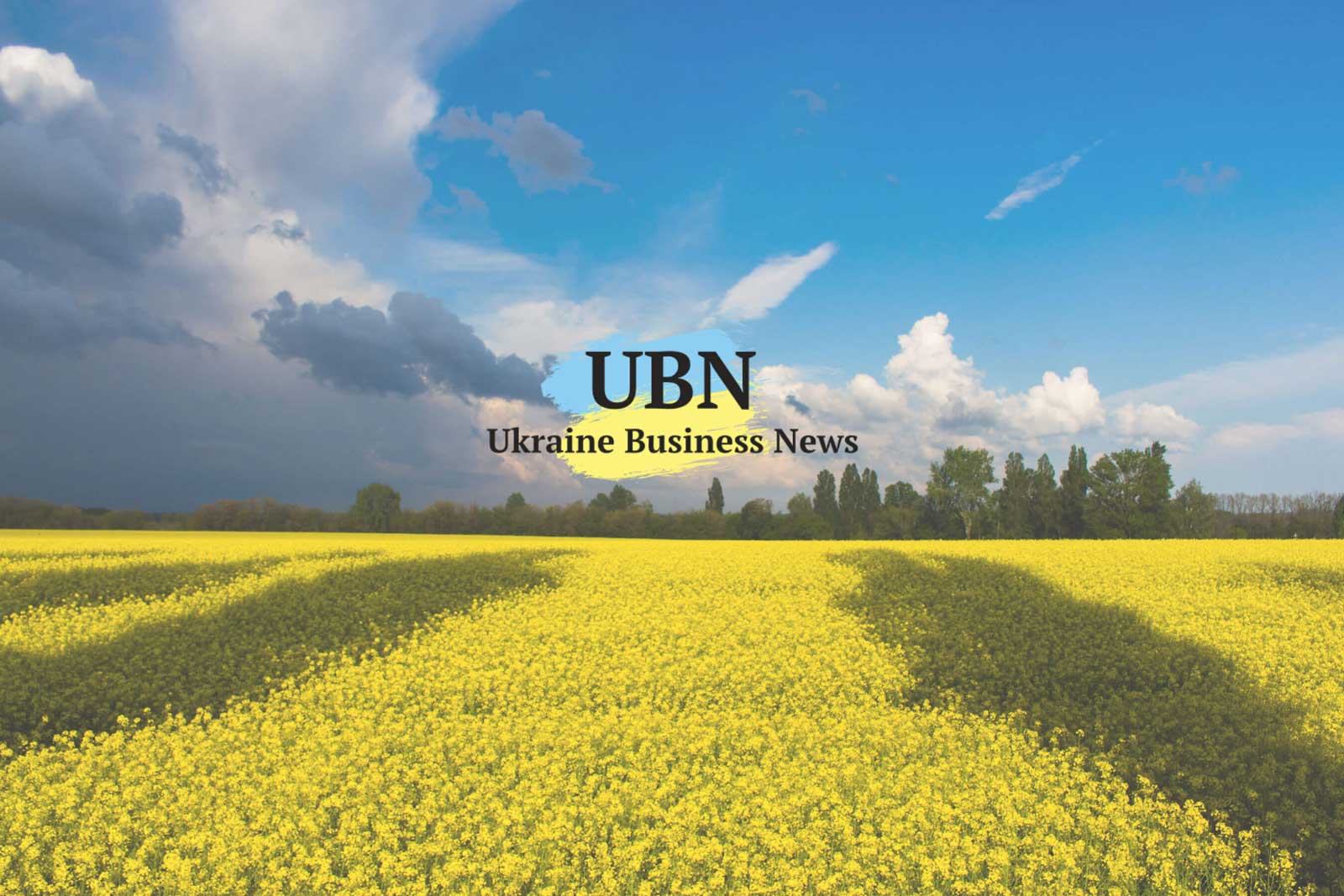 Money sent home by Ukrainians working abroad totaled $5.5 billion during the first half of this year, up 31% year over year. For the 12 months ending in June, Ukrainians sent home $11 billion, the National Bank of Ukraine calculates. This is 10% of Ukraine's $112 billion GDP.
Ukrainian workers are spreading out from Poland. Remittances from Poland were stable during the second quarter, compared to the first quarter, at $890 million. But inflows from other EU countries, such as Czech, accelerated. Poland accounted for 32% of second quarter remittances. Other EU countries accounted for 30%, including 7.4% from Czech. Russia accounted for 12%, with the US close behind.
Dragon Capital analyzes: "Strong inflows of remittances from temporary labor migrants continue to support Ukraine's current account balance, foreign exchange market and household consumption, while forcing domestic companies to improve working conditions. At the same time, growing domestic wages and, respectively, labor costs together with a shortage of qualified workers risk limiting growth potential and adding to inflationary pressures."
Offering an incentive to avoid banks, overseas money transfers over 50,000 UAH – or $1,775 – may be treated as income by Ukraine's social security authorities, causing recipients to lose subsidies for household gas bills, the Social Policy Ministry reports. Separately, Andrei Reva, the minister, tells Novoe Vremya Radio that Ukraine hopes to work out a reciprocal health insurance and pension agreement with Poland by the end of this year. The Kyiv government has worked out such deals with 21 countries, but not with Poland, home to as many as 2 million Ukrainian workers.
By the end of this year, Poland's oil and gas company, PGNiG, will sign long term contracts with US companies to supply 5.5 billion cubic meters of gas a year for 20 years, Maciej Wozniak, company vice president, tells Polish Radio. Including transportation from Louisiana and regasification in Poland, he said, this gas will be cheaper than Gazprom pipeline gas from Russia. Since March, Ukraine has received 539 million cubic meters of gas from PGNiG's Hermanowice pipeline node, located 3 km west of Poland's border with Lviv region.
Through September, Ukraine's coal imports are up 20% yoy, to 15.6 million tons, the Customs Service reports. By value, imports were up 15% to $2.2 billion. The top three exporters were: Russia – 62.7%; US – 30.6%; and Canada – 4%. By comparison, Ukrainian miners produced 25 million tons of coal through September, down 5% yoy. The Energy and Coal Industry Ministry, forecasts that next year, Russia will supply 72% of Ukraine's coal imports, and the US 8%.
Zakarpattia is gaining a 10 MW solar station, located in Tereblya village, near the Romanian border, National Industrial Portal reports. With land rents and fees already paid by the company, FES Tereblya, Ruslan Yanchyy, the village chairman, say he has repaired six kilometers of roads and provided lighting for seven streets. With the $12 million project going up on a 20-hectare site, the village leader sees permanent jobs for local electricians.
Ukrspirt, the state alcohol company, plans to produce 170,000 tons of ethanol, half for motor fuel and half for export to the EU. Ukraine's duty free quota for export to the EU is to grow to 100,000 tons in 2021. The 85,000 tons for fuel – about 110 million liters of ethanol – would be blended with gasoline on a 35% ethanol basis, Yuriy Lutechko, director of Ukrspirt, tells 112.ua TV. Car engines do not need modifications to run on such a blend.
To popularize heating with biomass – straw, corn stalks and sunflowers – the UNDP will provide technical assistance to 15 such projects around Ukraine. To move beyond wood, experts encourage farming communities to burn crop waste in biofuel boilers. There is no shortage of raw material. Ukraine's 413,000 square kilometers of farmland spread over an expanse larger than Germany.
Ukraine is to export a record amount of canola vegetable oil this year, following a near doubling yoy of exports, to 43,000 tons, in July and August, the start of the marketing year, reports UkrAgroConsult consulting agency. Last year, the EU imported 79% of Ukraine's exports of the oil, which is largely used for cooking.
Dutch development bank FMO and Kyiv-based Diligent Capital Partners are jointly acquiring a 16% equity stake in Allseeds SA, a leading producer and exporter of vegetable oils and meals. Operating out of Ukraine's deepest port Yuzhny, Allseeds has its own shipping terminals and operates a multi-seed oilseed processing plant, for sunflower seeds, canola seeds, and soybeans. Dan Pasko, DCP Co-Managing Partner, joins the Allseeds Board stating: "We were truly impressed with Allseeds' progress in becoming a regional leader in agribusiness processing and logistics." Vyacheslav Petryshche, Allseeds CEO, looks ahead, saying: "We have ambitious growth plans and are open to building partnerships to realize those goals."
Starting next month, Ukrzaliznytsya will lease 5% of its railway freight wagons through auctions on the ProZorro.Sale electronic system. The goal is to cut corruption and to set a daily benchmark price for state railroad's 61,000 cars. Until now, local rail line managers have been known to extort cash premiums for delivery of freight trains to grain silos and metal plants. Yevhen Kravtsov, the railroad's acting CEO, called the auctions: "a transparent and really effective mechanism for Ukrzaliznytsya to get market value for the use of cars by our customers. A clear position in the price eliminates the possibility for corruption manipulations."
Concorde Capital's Alexander Paraschiy writes: "Success will depend on whether the auction-based prices will indeed reflect the market. In particular, it's hard to say whether the auction pricing of only 5% of total railcars will be indicative of the entire market. In any case, such an initiative is a good step towards improving the company's transparency."
Separately, up to 700,000 pieces of railroad property – including 10,000 damaged freight wagons – are go to up for auction, starting next year on ProZorro.Sales, according to Economic Development and Trade Ministry. Auction lots would range from scrap metal to railroad buildings to store leases in rail stations. With 23,000 km of track and 1,700 stations and halts, Ukrzaliznytsia provides 82% of freight and about 50% of passenger traffic carried by all transport modes in Ukraine.
With Kyiv Sikorsky Airport flirting with the 3 million passenger mark this year, the airport plans to invest $22 million to double the capacity of the main passenger terminal, Terminal A. In 2012, when the terminal opened for the Euro 2012 football championship, the airport, then called Zhuliany, handled 862,000 passengers. Built to handle 700 passengers an hour, Terminal A last month handled 10,000 a day.
For comments and story tips, Brooke is reachable at: jbrooke@ubn.news