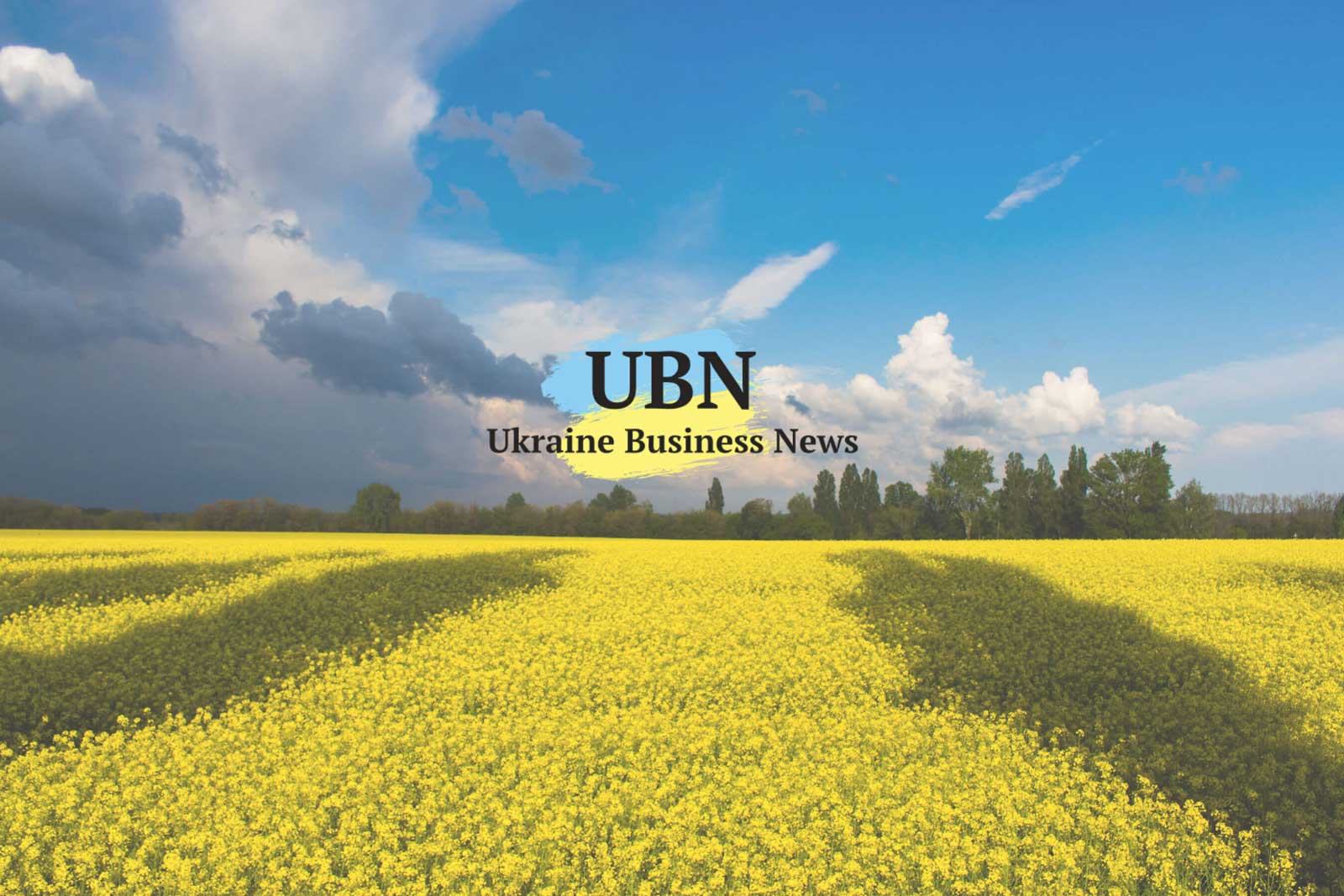 Azeri President Ilham Aliyev launched on Tuesday the Southern Gas Corridor. This pipeline network will for the first time provide a direct route for Azeri gas to Europe. The $45 billion project draws on 1.2 trillion cubic meters of gas in the Shah Deniz II field. The 3,500 km pipeline will run though Turkey, Bulgaria, the Western Balkans to Italy. When fully operative, in 2020, it will provide 10 billion cubic meters of gas to Europe. Supported by the EU, the project is designed to cut dependency on Russian gas and pipelines.
The possibility of Ukraine buying Azeri gas through interconnector pipelines was raised by President Poroshenko when he met with Rovnag Ibrahim Abdullayev, president of Socar. The president of Azerbaijan's state oil company came to Kyiv to participate in Friday's inaugural session of the National Investment Council of Ukraine. Separately, Prime Minister Groysman said Tuesday that the purpose of Russia's Nord Stream 2 pipeline project is "to destroy [Ukraine's] independent gas transport system."
Gazprom is appealing a three month old Stockholm arbitration ruling awarding $4.7 billion in damages to Ukraine's Naftogaz. Lawyers for Russia's state gas company claim that "internationally recognized linguistic experts" say some of the decision language was not written by the Swedish arbiters, but by "some other persons."
In the wake of Friday's meeting of 19 foreign CEO members of the Ukraine Investment Council, "I got 10 calls from local offices of the companies, saying their head offices want to move ahead with investments," Yulia Kovaliv, head of the Office of National Investment Council of Ukraine said Tuesday at an investment conference in Kyiv. The conference was sponsored by the Ukrainian-Austrian Association and ICBAC, or International Council of Business Associations and Chambers of Commerce in Ukraine. Gennadiy Chyzhykov, head of this umbrella group, said it has grown by 50% in its first year to now have nine country chamber members.
By the end of this year, up to five new European car parts manufacturers will announce new Ukraine factories that will employ up to 15,000 workers, predicted Andreas Lier, president of the German-Ukrainian Chamber of Commerce and Industry. Speaking to the UBN at the investment conference, he said: "In the German Chamber, a lot of companies are interested investing." Separately, German President Frank-Walter Steinmeier said in Kyiv Tuesday that 1,000 German companies now operate in Ukraine.
Bertrand Barrier, board member of the French Chamber, said his group's membership has grown to 150 companies. He said: "We see the numbers increasing quite rapidly this year as French companies have more interest in Ukraine."
France has signed a EUR 555 million contract to supply 55 Airbus helicopters to Ukraine. The first four helicopters are to arrive in Ukraine in the second half of this year. With the contract signed by an official of France's Economy and Finance Ministry, the deal includes public guarantees and a supplier loan with a 1% annual interest rate. A maintenance and training center will be built in Ukraine. Based near Marseille, Airbus Helicopters, formerly Eurocopter, is the world's largest producer of turbine helicopters.
A post-Brexit UK-Ukraine free trade pact should be negotiated as soon as possible by Britain and Ukraine, Bate C. Toms, chair of the British-Ukrainian Chamber of Commerce, told an investment conference in Kyiv on Tuesday. "Brexit offers huge possibilities for Ukraine," Toms said, referring to Britain's scheduled March 30 exit from the EU. Noting that Ukraine's free trade pact with the EU limits food exports, Toms said: "The UK imports half of its food — and the UK is the biggest food importer in Europe and Ukraine is Europe's biggest exporter." He predicted that protectionist protests by British farmers would be limited: "Two thirds of UK food production is meat and dairy — and cheap feed is what they need."  The possibility for an FTA will be discussed during Ukraine Week in London, Oct. 8-14. He predicted a new agreement could be in place next year.
A Turkey-Ukraine free trade pact would unlock big Turkish investments because Turkish companies want to produce in Ukraine to sell to the EU and back to Turkey, which has a consumer market 10 times bigger than Ukraine's, said Burak Pehilvan, chair of the International Turkish Ukrainian Business Association. Earlier this month, Ukraine and Turkey completed the 10th round of talks for a free trade pact. "Hopefully the Turkish FTA will be signed this year," Pehilvan said. "After signing, Turkish companies will start green field investments in Ukraine." Noting that Turkish Airlines has been blocked from flying to Dnipro and Ivano-Frankivsk, he also called for a Turkey-Ukraine 'open skies' regime.
Shortages of skilled labor are a growing concern for foreign companies, executives said at the investment conference.  "German companies come and recruit workers from my company to work in Germany," complained Lier, who heads BASF operations in Ukraine. "There is not enough talent in Germany…the amount of GDP this country loses is significant. We need these people here." Barrier said French companies are trying such worker retention incentives as working at home one day a week, a free afternoon off in the week. Herbert Stepic, former president of Bank Aval, cited a worldwide survey of CEO worries that showed that 'Cost of Labor' had jumped jumped from 12th place to 3rd. Alfred F. Praus, chair of the Austrian Association said: "Availability of labor force may be the bottleneck in the future of Ukraine."
A concessions law establishing the public private partnerships, or PPPs, should pass the Rada this fall, Mikhail Titarchuk, Deputy Minister of Economic Development and Trade, predicted at the investment conference. He said the law will open new investment opportunities in highways, ports, airports, energy schools, and hospitals.
Kherson Shipyard will repair a Turkish dry cargo ship, the Sormovskiy-121, owned by Trimorya Shipping & Trade Co. of Izmir. The mixed river-sea cargo ship needs replacement of 70 tons of metal and a full painting. The shipyard is owned by Smart Maritime Group, which is working to win more orders for its two shipyards, in Kherson and Mykolaiv.
Czech Airlines has started flying two times a week from Prague to Odesa. The airline now makes the round trips on Tuesdays and Fridays. On June 17, a third, Sunday flight will be added. The 1,300 km flight takes two hours.
For comments and story tips, Brooke is reachable at: jbrooke@ubn.news