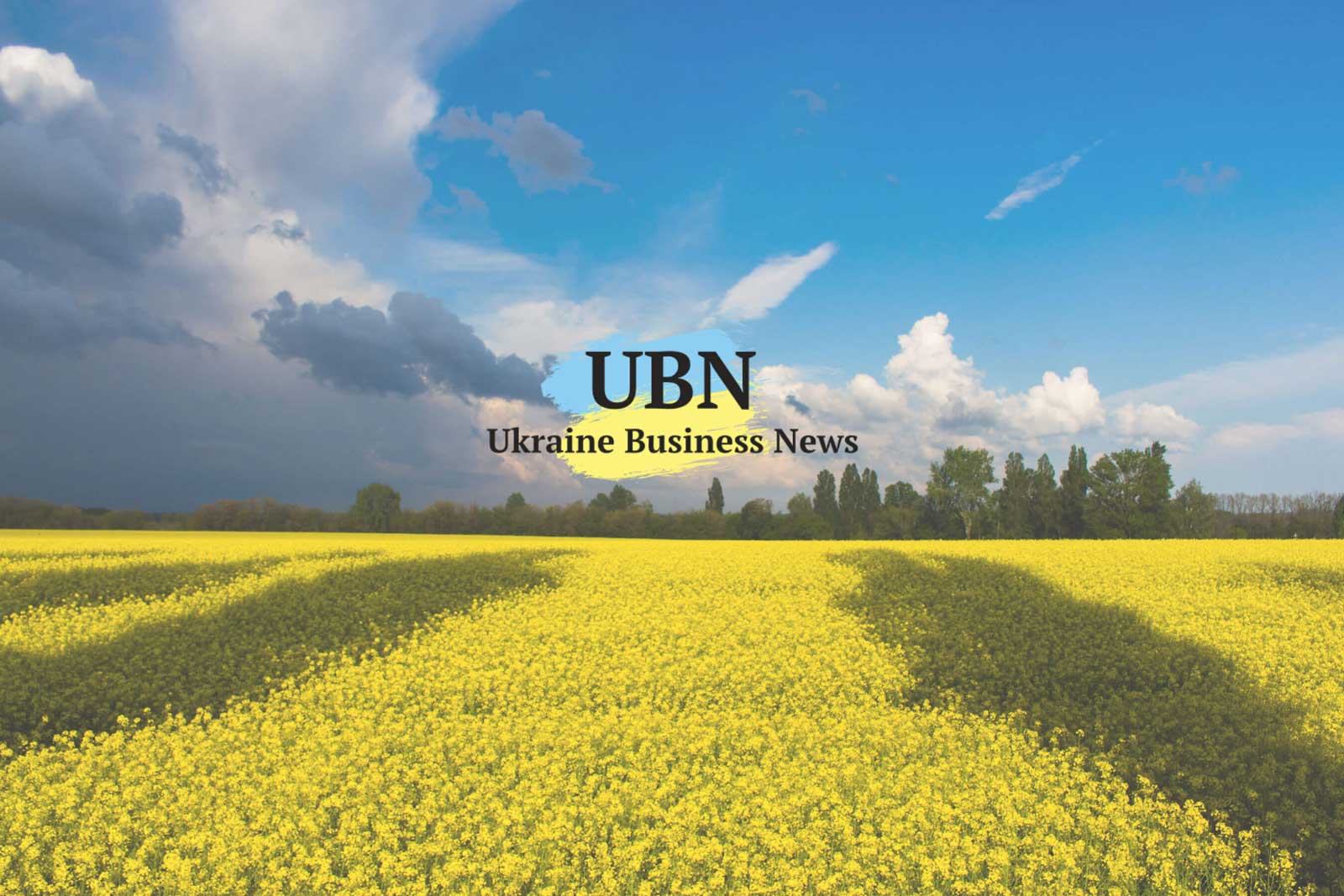 Ukraine's largest agricultural produce company, Myronivsky Hliboproduct, MHP, plans to invest $250 million this year to double its Vinnytsia poultry farm, to build a second biogas energy complex and to modernize existing production facilities, company CFO Viktoria Kapeliushna tells Interfax-Ukraine. Reflecting a company plan to target the Middle East, MHP plans to hire next month Roberto Banfi, director of international sales at Sadia S.A., a Brazilian food company with strong market penetration in the region. MHP's first quarter net profit was $90 million, 1.6 times more than for Q1 2017, according to company report to London Stock Exchange. Ukraine's largest poultry producer, MHP also grows grains and sunflowers.
In a bet on growing investor interest in Ukraine, Regus plans to expand its rentable office space in Kyiv by 50% this year. The Luxembourg-based provider of flexible office spaces plans to open three new office centers, all on Kyiv's Right Bank. In total, Regus will have in Kyiv nine centers, offering a total of 18,000 square meters in temporary office and co-working space.
Ukraine has filed a claim at the UN's International Court of Justice in the Hague against Russia for constructing the Kerch Strait bridge. Alleging violations of the UN Convention on the Law of the Sea, Ukraine's lawyers hope the Court will take up the case by the end of this year and make a ruling next year.
Russia's 33 meter limit on ships passing under the new Kerch bridge means that "144 vessels we used to work with will no longer be able to go through" the Kerch shipping channel to Mariupol port, the main port of the Donbas, Oleksandr Oliynik, director of Mariupol Trade Seaport tells RFE/RL. By closing the Sea of Azov to Panamax freighters, Mariupol port recently lost an order to ship 1 million tons of pig iron to the US. With large steel shipments now diverted by rail to Ukraine's Black Sea ports, Mariupol is investing in a grain terminal. Much of Ukraine's grain is shipped to Mediterranean port in vessels carrying 10-20,000 tons. Denys Kazanskiy writes in The Ukrainian Week: "There is little doubt that Russia has built its bridge so low in order to undermine the economic interests of Ukrainian ports."
Russia's actions in the Sea of Azov seem designed to scare off foreign shippers. On Sunday, Russia closed 2,000 square km — or 5% — of the Azov for a 'live fire exercise' off the eastern coast of Crimea. Also, ships passing through Russia-controlled Kerch Strait have to pay tolls, ranging from $2,500 to $9,000, depending on vessel size. Given the international sanctions over Russia's annexation of Crimea, "international companies don't know how such payments will be interpreted," writes The Ukrainian Week.
Japan's Toshiba plans to sign next month a memorandum with Kharkiv's Turboatom for the modernization of electricity generating turbines in Ukraine's nuclear power plants. On Tuesday, Toshiba representatives met in Kyiv with Natalia Boyko, Deputy Minister of Energy and Coal Industry.
Ukraine's consumer confidence index inched up last month, hitting 61.3, or 3.7 points higher than March, according to GfK Ukraine, which conducts the monthly poll of 1,000 people. After bottoming out in Feb. 2015 at 41.1, the index has hovered about 60 for the last six months. Adjusted for inflation, retail sales were up 7% during the first four months of this year, compared to the same period in 2017, the State Statistics Service reports.
Since the 2014 Revolution of Dignity, 97 insolvent Ukrainian banks were closed by the National Bank of Ukraine, Kateryna Roshkova, deputy chair of the central bank, said Tuesday at corporate governance conference. Of the remaining, about 30% follow international standards. The rest are plagued with low quality personnel, conflicts of interest with management, no board oversight, poor risk management and 'abstract business plans.' "Banks with such an approach to corporate governance do not have a future at all," she predicted. "The banking community will push such players from the market, and eventually the owners will suffer losses."
The number of Ukrainians moving to Lithuania to work hit 11,300 in the first quarter of this year – three times the 3,600 who arrived during all of 2017. This year, Ukrainians account for two thirds of all foreigners receiving work visas or residency permits, reports local new site Delfi, citing data of Lithuania's Migration Department. For older Lithuanians and most Ukrainians, Russian language serves as a lingua franca.
Buchachagrohlibprom, a major grain producer in the heart of Ternopil region, says it raised salaries in the last year by 50% — to compete with Poland, a four-hour drive to the West. "We try to provide our employees with decent wages that can compete with overseas," Petro Hadz, board chairman of the company that employs 800, said in a press release. "After all, if there a good job, a person does not go anywhere, is not looking for a better fate in a foreign country. Only this way, will we have a successful state." Located in Buchach, the company pays $514 a month, more than double the Ternopil average.
Ukraine's ban on farm land sales violates property rights and should be dropped, the European Court of Human Rights ruled Tuesday in a case of two Western Ukraine landowners who sued Ukraine. The ruling said: "Ukraine's absolute ban on buying and selling of farmland has led to a violation of rights. The government should pass a more balanced law." The court ordered Ukraine to pay each applicant 3,000 euros.
A Ukrainian passport now opens more doors than a Russian one. Ukrainians can now visit 128 countries without getting a visa in advance, compared to 118 for a Russian one. "Ukraine continues to strengthen its position in the ranking," writes Henley & Partners, a Zurich-based citizenship assistance firm that monitors visa rules worldwide. Ukraine is now in 38th place in a list which is topped by Japan, Germany and Singapore.
Kyiv's new train to Boryspil will leave the central rail station every 30 minutes during peak periods and once an hour during off peak, Yevgeny Kravtsov, Ukrzaliznytsya's head, briefed reporters Tuesday. At launch, in December, the one-way ticket will be $3 for a 35 minute, 35 km ride. The railroad calculates that train service will replace 1,000 car trips and 30 bus trips a day. Planners predict Kyiv's train to the plane will carry more than 2 million passengers in 2019, its first full year.