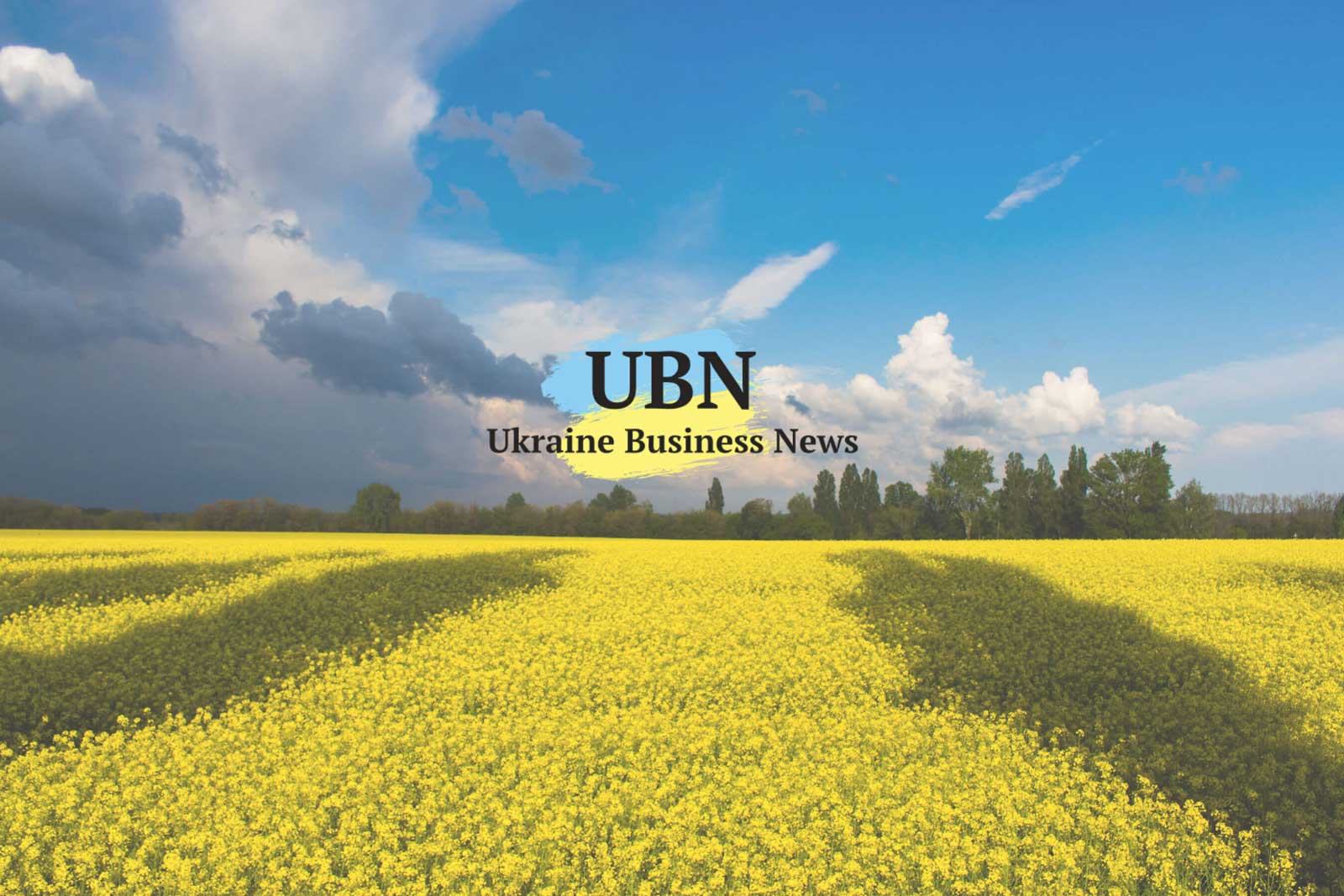 Turkcell's lifecell telephone company plans to launch Sunday high-speed mobile Internet using 4.5G technology. The fastest of its kind in Ukraine, the service will use LTE Advanced Pro in 17 of Ukraine's 24 regions. Mahmut Ünsal Erüreten, lifecell's Director, told reporters Tuesday: "Our license becomes effective July 1. We are ready to provide 4.5G communications services in in 232 cities and towns of Ukraine." By the end of the year, 35% of Ukraine's population will have access to lifecell's 4.5G service. Calculating the value of towers erected and technology installed, he said the Turkish company is investing $85 million this year.
There are 7,500 electric vehicles registered in Ukraine and number is growing by double digits, tweets the Ecology and Natural Resources Ministry.
With the curtain expected to drop in 18 months on Ukraine's 'green tariffs', the European Business Association supports auctions to set tariffs for renewables, largely wind and solar. Wind and solar projects that are commissioned by the end of next year to get at least 10-year guarantees for the current electricity tariffs, among the highest in Europe.
Ukraine's chief trade negotiator, Natalia Mykolska, will skip the presidential campaign season and move in early September to Stanford University for 10 months of study. Press reports say it is likely that an acting officer will succeed Mykolska, who has held the post for three years.
In one concrete benefit of the Ukraine Reform Conference that takes place in Copenhagen today, Denmark plans to spend EUR 72 million over the next five years to advance good governance, sustainable development and human rights. Danish Prime Minister Lars Lokke Rasmussen and Ukraine's Prime Minister Volodymyr Groysman announced the aid figure in a joint article posted Tuesday in the EU Observer.
With the start of the new harvest approaching, representatives of farm and industrial associations warn Prime Minister Groysman that the state railroad is short of rail cars, for grain, cement, chemicals and steel. "Rail transport provides for about 60% of the total volume of cargo transportation in Ukraine," starts a letter delivered Tuesday. "We are only approaching the period of the peak transportation, and  enterprises already are experiencing an acute shortage of gondola cars."
In response, Yevhen Kravtsov, acting chairman of Ukrzalizynytsia, said the company has spent a record $100 million in the first five months of this year buying new cars and fixing old ones. With a budget double that of last year, the state railroad has bought 1,605 new gondola cars and repaired 3,179 freight cars.
In south and south-eastern Ukraine, only 30 to 50% of normal rains have fallen in June, Tetyana Adamenko, head of the farm weather department of the State Weather Center, tells Unian. With temperatures still high through Sunday, she says as much as 30% of southern farm lands suffer from drought.
Three quarters, or 76%, of Ukrainian poll respondents say the country is headed in the wrong direction. By contrast, only 13% of respondents said the country was moving in the right direction, according to the poll, by Rating Sociological Group, which was presented Tuesday to reporters at  Interfax-Ukraine. The war in Ukraine's southeast corner is the top problem for 78% of 2,500 voting age Ukrainians who were interviewed in mid-June. Economic complaints came next: corruption, inflation, rising utility bills, low salaries and lack of good jobs. Pessimism was less in Western and Central Ukraine.
In the same poll, populist Yulia Tymoshenko retained her lead with 16% of respondents planning for vote for her. Behind her was former Defense Minister Anatoliy Hrytsenko with 12%, and pro-Russian Yuriy Boiko with 10.5%. Comedian Volodymyr Zelensky came in fourth with 9.3%. Tied for fifth place with 8.6% were: Radical Party leader Oleh Liashko, musician Sviatoslav Vakarchuk and President Poroshenko. Of respondents, 52% said they would not vote for Poroshenko under any circumstances.
As Chinese construction workers work this summer on Ukraine's first major concrete highway, from Odesa to Mykolayiv, Minister Omelyan says that construction will start later this year on a second concrete highway, from Dnipro to Mykolayiv. He did not say which company will take on this project, a 400 km road that currently takes a truck eight hours. Omelyan said that 'a concrete road is 20-50% more expensive than asphalt," but concrete is essential to take the pounding from grain trucks heading to Mykolayiv port.
The European Aviation Safety Agency, the EU agency responsible for civil aviation safety, has dropped a plan aired one year ago to restrict air traffic over Ukraine's three airports closest to the war zone — Kharkiv, Dnipro and Zaporizhia. After closed door talks, the EU agency backed away from the idea, Minister Omelyan told UNIAN Tuesday.
Ryan Air will add one more Polish destination this fall from Boryspil —  Bydgoszcz – Omelyan writes on Facebook. This fall, Europe's biggest discount carrier hits Ukraine with a bang. From Oct. 30 to Nov. 2, Ryan Air launches flights from Boryspil to 11 EU destinations – six of them Polish cities. During the same four day period, Ryan Air launches flights from Lviv to five EU cities, two of them in Poland.
Construction may start this year on the runway at Dnipro airport, the only airport of Ukraine's top 10 to lose passengers last year. The airport's stagnation is because it is owned by Dnirproavia and only serves flights on Dniproavia, Windrose, and UIA – all airlines controlled by local oligarch Ihor Kolomoyskyi. Dnipro Mayor Boris Filatov has sent a letter to President Poroshenko complaining that Dnipro is the only city in Europe with 1 million inhabitants – and no functioning airport. Minister Omelyan, who predicts the $80 million public private could start this year, has said that investment is contingent on ending the Kolomoyskyi monopoly.
Americans eat 10 times more ice cream than Ukrainians, reports Ihor Bartkovsky, the president of the Ice Cream and Frozen Foods Producers Association of Ukraine. Americans pack away 24 kg per person a year, partly due to higher purchasing power and hotter temperatures in much the US. But this summer is off to a good start. Ukrainian production through mid-June hit 91,800 tons – 7% more than during all of last year. Much of the growth if fueled by a 23% increase in exports this year, Bartkovsky told Ukrinform.
Why are there foreign exchange shops on almost every block in central Kyiv? Since the introduction of the hryvnia in 1996, the currency purchasing power has evaporated by 93%. Viktor Zaivenko, director of the central bank's Cash Circulation Department, briefed journalists in Kyiv on Tuesday.