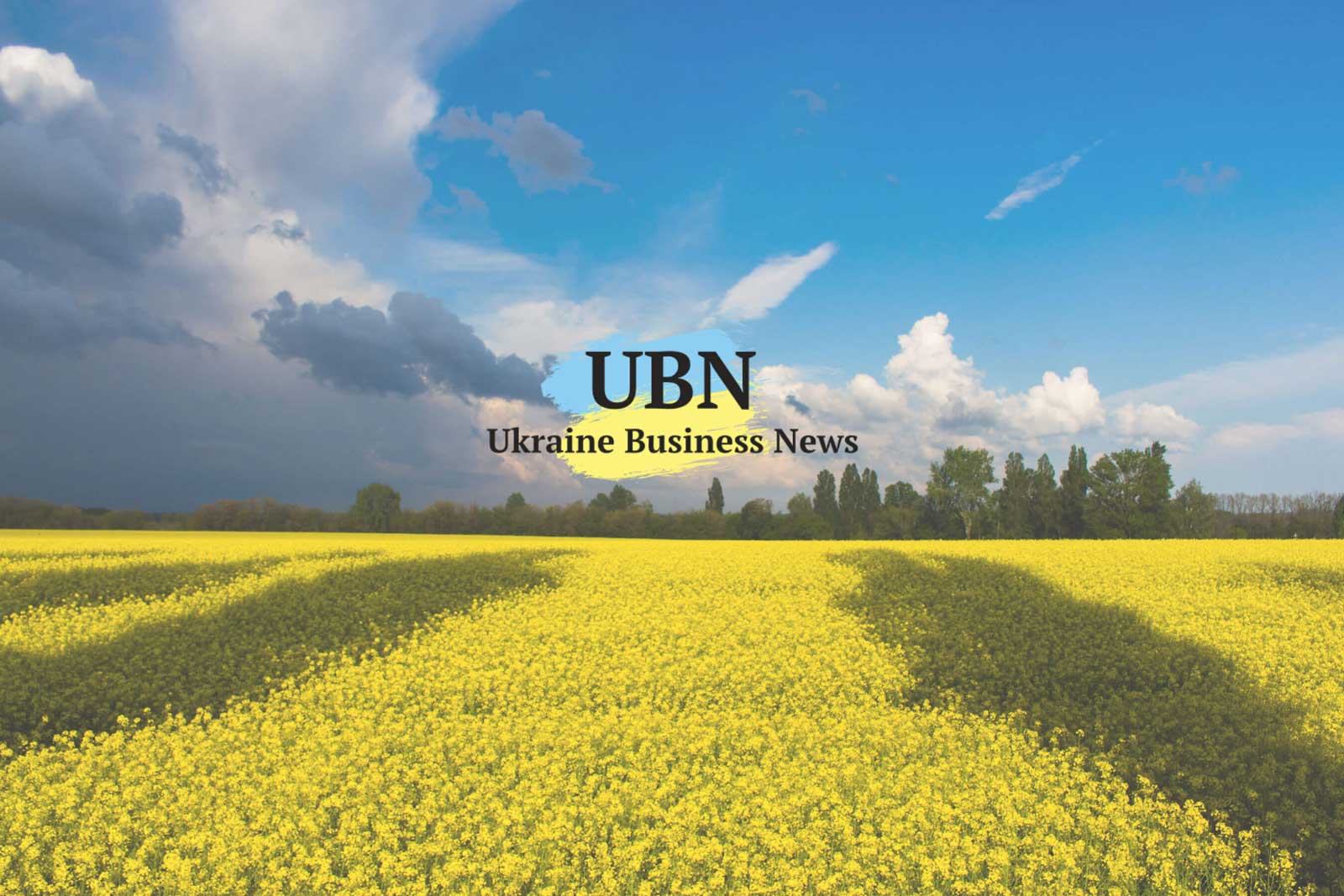 NOTE TO READERS: Today, I take my family to New York and New England for a one week vacation. The Morning News will return on Monday July 23. Thanks for your support! James Brooke/Kyiv
During a 10-week period, Russia detained for inspection 93 foreign ships heading to Ukraine's ports in the Sea of Azov, says Yuriy Lavrenyuk, deputy Infrastructure Minister of Ukraine. Referring to the April 29 to July 9 period, the ministry's press service quotes him saying: "As a result of such inspections, the vessels are idle from several hours to several days. Ship owners unjustifiably suffer significant expenses." Due to this harassment, freight volumes are down by double digits this year at the two ports: Berdyansk, the port for Zaporizhie, and Mariupol, the port for Donetsk.
"Creeping annexation of our exclusive maritime economic zone is taking place," Vice-Admiral Ihor Voronchenko, Commander of Ukraine's Naval Forces, warned Tuesday in Odesa at the opening of Sea Breeze, the international naval drills co-hosted by Ukraine and the United States  and involving 19 nations. "The Azov and Black Seas are not internal lakes of the Russian Federation, and they shouldn't be dictating us any of their positions and framework conditions."
Hungary's OTP Bank plans to increase its Ukraine loan portfolio by one third to almost $1.5 billion by the end of 2020, Tamas Hak-Kovacs, chairman of the bank's Ukraine unit, tells Interfax-Ukraine. He said: "If we compare Ukrainian and Hungarian banks in terms of the number of branches and employees, Hungarian loan portfolios are five to six times larger than Ukrainian." He said the bank is expanding into farm loans, consumer credit and car loans.
Sweden's H & M clothing retailer will open its Ukraine first store on Aug. 18 at Lavina Mall, located in northwest Kyiv, on the ring road.
Inflation slowed to 9.9% year over year in June, hitting a single-digit record for the first time in almost two years. Dragon Capital writes: "We expect headline CPI to hover around 10% for the rest of the year."
Betting on increased driving by moderate income Ukrainians, Ukrnafta plans renovate 70% of its 537 gas stations by 2022, Mark Rollins, chairman of the state company told reporters on Tuesday. This year, the company plans to spend $15 million to refurbish 50 gas stations. Rollins, a Briton, and Oleh Gez, executive director of Ukrnafta sales, said that Ukrnafta pursues the economy segment of drivers, and will not take the path of building mini markets offering over-priced goods to travelers.
Morgan Stanley and Merrill Lynch analysts predict that Ukraine's talks with the IMF will be carried over into the autumn. Morgan Stanley writes: "We see the risk that negotiations on the fourth revision of the EFF program will be postponed to September, when the parliament and the IMF will return from the summer holidays."
Over the last year, EU-Ukraine trade has gone up by almost 25% and more than half a million of Ukrainians have taken advantage of the no visa regime to visit the EU, Jean-Claude Juncker, president of the European Commission, said Monday at the 20th EU-Ukraine summit. Since 2014, the number of Ukrainian companies exporting to the EU is up 40%. Looking ahead, he said, EU aid will focus on upgrading Ukraine's vocational training systems, improving energy efficiency in houses and apartment buildings, and supporting implementation of the wide ranging Association Agreement.
In an aggressive move to build market share in the fast growing business of wage remittances from the EU to Ukraine, TransferGo is dropping commissions on remittances to Ukraine. "[This] allows Ukrainian migrants to send money from Europe home for free, that is, without a commission for services," the London-based company says in a press release. Recent investments of EUR 10 million n TransferGo allow the company to drop commissions for Ukrainians, seen as a high growth market. Worldwide, the company predicts that by 2025, "the market for digital money transfers will grow five times."
With EU demand for organic food growing by double digits, the Rada passed a law on Tuesday that brings Ukraine's production, labeling and certification rules in conformity with EU rules. Last year, organic consumption in France jumped by 22%. Across the EU, sales of organic foods are estimated to be about EUR 35 billion.
One year of 'bez viz:'  Last month, Ukrainians made 221,000 trips to the EU, reports Ukraine's Border Guard Service. In June 2017, the month the no-visa policy was implemented, Ukrainians made 96,000 EU border crossings.
Labor migration to the EU was a recurring theme at the Ukrainian ID forum last weekend in Kaniv. "In last year, 10 of my friends and colleagues – people close to me left for Czech, Poland, Canada," said Anatolii Amelyn, co-founder of the Ukrainian Institute for the Future. "It is very painful when people l who know for decades leave…Look at Israel, they are at the war all the time, but they are developing their economy. People are moving there."  Gennadiy Chyzhykov, president of the Ukraine Chamber of Commerce and Industry, predicts that competition over labor will prompt Ukrainian employers to treat employees better.  "Due to people leaving, we are finally starting to treat our people as we need to," he said. "We need to recognize the wealth of our country is our people."
UIA's passenger traffic was up 13% during the first half of this year, compared to the same period last year. About half – 52% — of the 3.5 million passengers were traveling in transit, through Boryspil. The number of UIA flights was up 9%, to almost 29,000, implying that the occupancy rate was higher than last year's 80%.
Southwest Kyiv region would have its own international airport, if Sergei Kandaurov, director of Bila Tserkva Airport, has his way. Kandaurov told reporters Tuesday that he has asked the Cabinet to open a passport control office and has asked the Infrastructure Ministry for a feasibility for turning the airport into a multimodal cargo hub. Located near a rail line and the E95 highway to Odesa, the airport already handles cargo flights and has an Antonov repair facility. For passengers, the airport is a 1h15 drive from Sikorsky and a 2-hour drive from Boryspil. The cost of converting and expanding the airport would be $60 million, the airport website says.
A roadblock to restoring air service to Uzhgorod, the nation's most distant airport from Kyiv, was removed Tuesday when the European Aviation Safety Agency signed an agreement with Ukraine's air traffic control agency for an audit of Uzhgorod, Zakarpattia's only airport. All flights in an out of the single strip airport go over Slovakia, giving the EU power to check on safety and procedures.
For comments and story tips, Brooke is reachable at: jbrooke@ubn.news