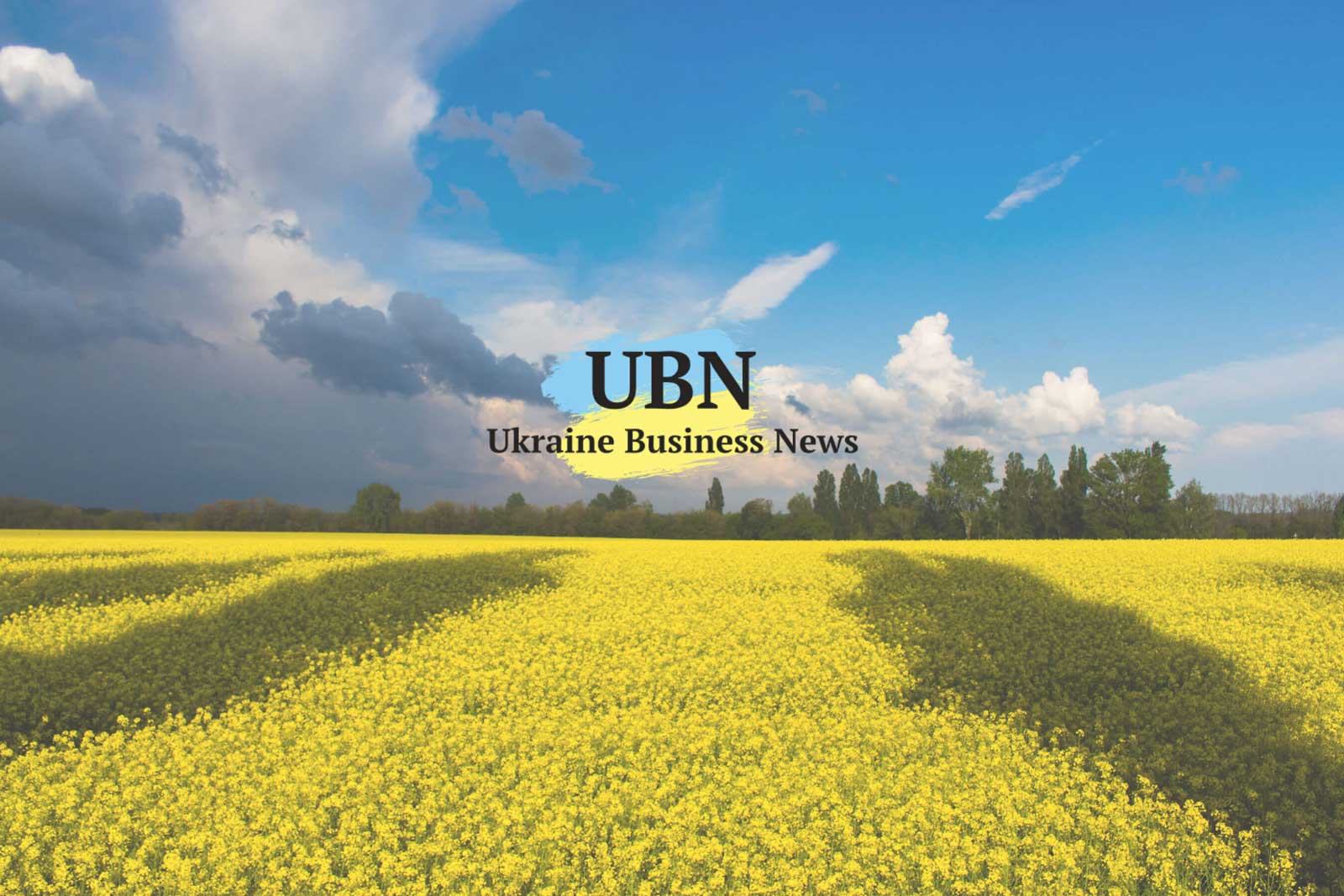 Ukraine's 'unicorns', or IT companies valued over $1 billion, will increase from two today — GitLab and Bitfury — to seven in 2020, predicts Andriy Kolodyuk, chairman of the Ukraine Venture Capital and Private Equity Association. Saying that 80 venture capital companies came to Ukraine since 2014, he said his association increased its membership last year by one quarter, to 57. "In the next five years, Ukraine will be — along with the UK and Germany – in the top three venture capital and tech hubs of Europe," he predicted Tuesday before a standing room only audience at the Ukraine House in Davos.
Michael Collins, CEO of Invest Europe, cautioned: "Ukraine has a lot competition." But under questioning at the Emerging Markets panel, he conceded that in the last 25 years, all of Europe has only produced 35 to 40 'unicorns.'
International score cards are useful for foreign investors trying to position Ukraine, Lenna Koszarny, Horizon Capital CEO, said at the panel, which was sponsored by EBS, the Kyiv business services company. Citing the World Bank's Ease of Doing Business Index, she said Ukraine has improved from 152nd  place in 2012 to 71st place last year.  "We have risen 81 spots and now are ahead of India, Brazil and Argentina," she said. On the Global Innovation Index, Ukraine is at 43, above India at 53. Recalling talks about Ukraine with investors already in India or South America, she said: "Investors do compare."
The five-year-old conflict in Ukraine's southeast corner is often the top obstacle to first time potential investors considering Ukraine, said Daniel Bilak, chairman of UkraineInvest. He noted that investors have learned to live with the risk  in Israel, which is in a 'perpetual conflict zone.' Kolodyuk said: "Maybe Ukraine is the new Israel." Koszarny urged the international audience to 'ignore the headlines and build the business.' She said: "I have not had an investor who came to Ukraine and then did not invest in Ukraine."
Earlier, on a leadership panel, Jaroslawa Johnson, CEO of Western NIS Enterprise Fund, said she models the Ukraine Leadership Academy on a similar Israeli program designed to inculcate high school graduates with civic values and entrepreneurial skills. Started in 2015 and funded by Western NIS investment profits, the Academy has 246 students at six campuses across Ukraine. To build an endowment, a $50 million fundraising campaign is starting in the US.
Young Ukrainians look at business free of the baggage of Ukraine's post-Independence oligarchs, argues Sophia Opatska, founding dean Ukrainian Catholic University's business school in Lviv. Talking to a recent class, she was struck that the students had never heard of Dmytro Firtash, the fugitive Ukrainian oligarch who gained fabulous wealth as a middleman for Gazprom. Speaking at the panel sponsored by First Generation Capital Inc. of Toronto, she said: "Students today do not follow the 1990s oligarchs. They are much more fascinated by Ukraine startups that have gone global."
Mixed praise for Ukrainian IT talent came during an Artificial Intelligence panel, sponsored by ICU investment bank. Great computer skills are not matched by marketing skills, said Alexandra Johnson, a northern California venture capitalist who runs Global Technology Capital. "If you do not teach entrepreneurship, how to get to the market, your idea will remain dormant," she said. Giles Farley, co-head of ICU's Venture and Tech Investments, said: "I am told again and again that Ukrainian software engineers are incredibly creative, brilliant, but hard to manage." Imtiaz Adam, CEO of London's Deep Learn Strategies, said he has hired software engineers in Lviv and Kharkiv and "may open an office in Kyiv."
Today, President Poroshenko meets at the Ukraine House with the National Investment Council – CEOs of European, American and Asian firms with major investments in Ukraine. Also at the meeting will be Finance Minister Oksana Markarova and Christine Lagarde, managing director of the IMF.
The EU proposal for a new, 10-year Russia-Ukraine gas transit contract calls for guaranteed minimum annual flows at 60 billion cubic meters, 31% below 87 bcm handled by the Ukraine pipelines last year, according to Reuters report from Brussels. On Monday, Russian and Ukrainian negotiators took home to study a proposal by Maroš Šefčović, European Commission vice president for Energy. The three sides are to meet in May to see if they can agree on a contract to replace the 10-year contract that expires Dec. 31.
Two contracts will be needed for Russian gas to flow through Ukraine next year, Elena Zerkal, deputy foreign minister for European Integration writes on Facebook. One would be a Russian-Ukraine interconnection under EU energy law. The second contract would be a Naftogaz-Gazprom contract for gas transit services. Gazprom proposes simply rolling over the existing agreement for 10 years. Ukraine officials reject this, saying the current contract does not comply with EU law and does not set minimum flows.
Concorde Capital's Alexander Paraschiy writes: "The chance that the Ukrainian and Russian gas monopolies will be able to reach any agreement by the end of 2019 looks negligible…the only way for the Ukrainian side to secure transit of Russian gas in 2020 is to make EU-based traders purchase natural gas from Russia at the Russian-Ukrainian border. In this way, Naftogaz will not have to deal with Gazprom at all…So far, we see a high chance that volumes of Russian gas transit through Ukraine will plummet as of 2020, depriving Ukraine of more than $1 billion in export revenue." 
Construction of the Nord Stream 2 pipeline is "far advanced" and Germany won't be bullied into dropping it, Peter Altmaier, Germany's Economy and Energy Minister tells Handelsblatt, the business newspaper. In face of US sanctions threats, Altmaier said there is "no legal basis" for Berlin to stop the $11 billion, 1,220 km undersea pipeline from Russia to Germany.
Separately, 73% of Germans surveyed by Forsa back building the pipeline under the Baltic. Two third rejected as false President Trump's assertion that the pipeline will render Germany dependent on Moscow. And 77% told pollsters from the sociological center that the Trump administration is using the sanctions threat to blackmail Germany.
The two gas tankers that caught fire in the Black Sea off the coast of Crimea Monday were probably trying to evade U.S. sanctions and run liquefied petroleum gas from Temryuk, a Russian Sea of Azov port, to Syria, Reuters reports from Moscow. In the blaze, 20 of the combined crew of 32 are believed dead and both ships sank. In the scheme, Reuters' sources say, one sanctioned ship changed its name from 'Candy' to 'Venice', picked up gas at Temryuk, then tried to transfer the gas in stormy weather to a second sanctioned ship, the Maestro. The fire took place south of the Kerch bridge, in international waters
For comments and story tips, Brooke is reachable at: jbrooke@ubn.news