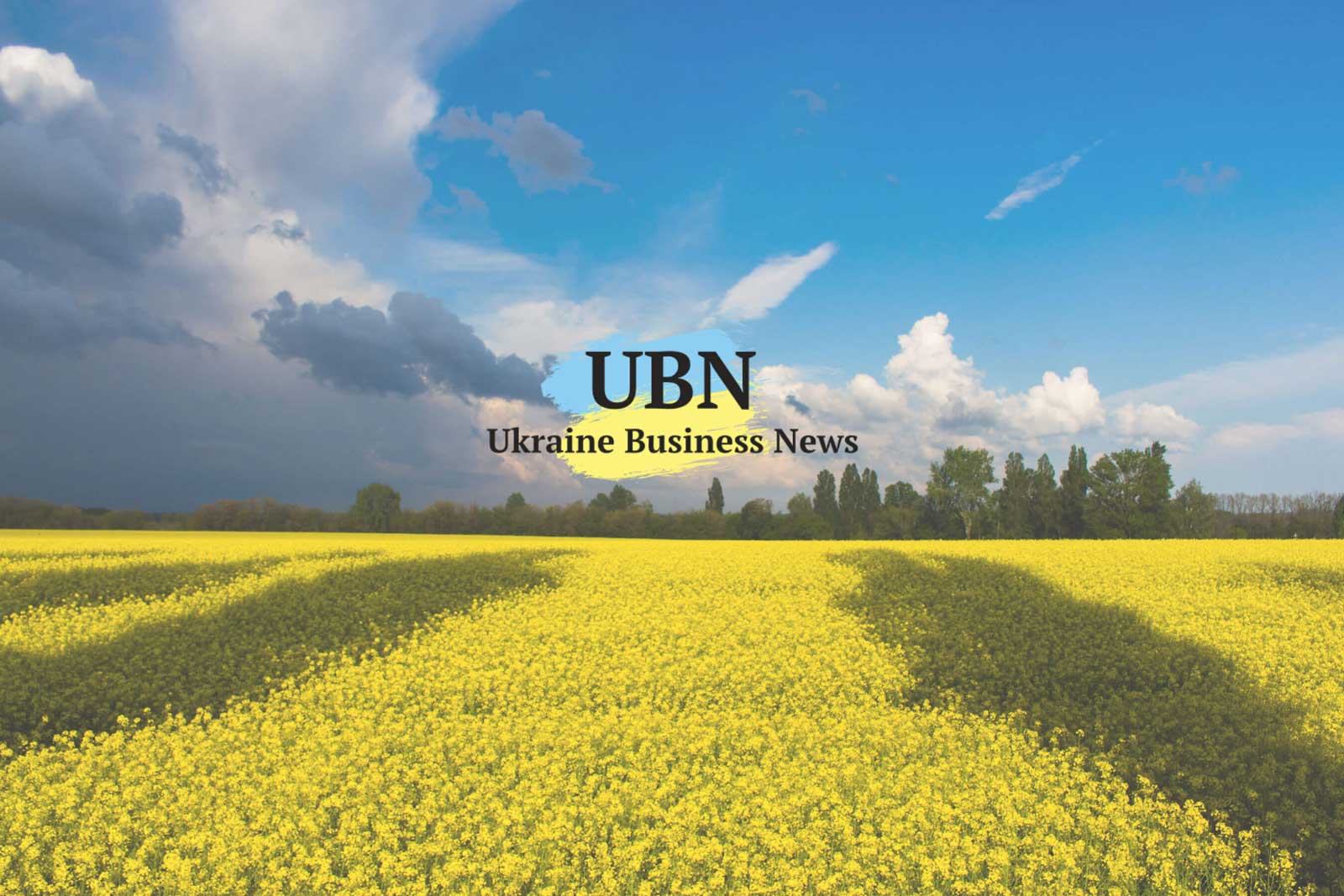 Ukrainians working abroad will send home about $11.5 billion this year, Oleg Churiy, deputy governor of the National Bank of Ukraine predicted Tuesday in Kyiv. UNIAN quotes him saying: "The balance of payments is affected by the transfer of funds from citizens who work abroad."
The central bank's job is not to keep the hryvnia exchange rate at fixed level, but to adhere to a 4-year-old policy of a flexible exchange rate, with the bank smoothing excessive fluctuations, Oleh Churiy, Deputy Governor of the National Bank of Ukraine, said Tuesday at public meeting in Kyiv. Referring to the previous government's attachment to a rate of eight hryvnia to the dollar, he said: "From 2011 to 2014, the National Bank spent $40 billion to support the exchange rate at a certain level. [Today] our debt in foreign currency is $46 billion. So, count – $40 billion we spent to keep the exchange rate at 8." He said today's exchange rate of 28 to the dollar is a return to the level of December 2017.
During the first half of this year, Ukraine's two-way trade with the EU was $20.6 billion, almost four times the $5.6 billion recorded with Russia, its historic main trading partner, Ukrinform reports, citing State Statistics Service numbers. Last year, Russia was Ukraine's largest national trading partner — $11.2 billion, compared to $43.1 billion for the 28-nation EU. If first half numbers hold up, this relationship will be repeated for all of 2018.
With exports backing up, Ukraine's major industrial associations asked the government to suspend transit of Russian cargo through Ukraine due to a shortage of locomotives for exporting local goods, Ukrmetallurgprom, the nation's mining and metal union, says. Reuters reports the union says metal exports for the first half of this year were down 10%, compared to the same period last year. The trade association said: "This measure will allow the capacity of Ukrainian railways on the western border crossings to be increased by more than 10 percent."
With the nation's 40 sugar mills to be operating at full capacity in two weeks, Ukraine's state railway does not have half the needed freight wagons, warns Ruslan Butylo, head analyst for Ukrtsukor, the National Association of Sugar Producers.  On the group's website, he says: "Some sugar factories switched to trucking, but most use the railway, which does not cover the demand even by half." Easing pressure on Ukrzaliznytsya, the state railroad, Ukrtsukor estimates that export volumes will be down 25% this year, due to low world prices.
After Brexit, Ukraine wants to negotiate a bilateral free trade pact with Britain, Natalia Galibarenko, Ukraine's ambassador to Britain, tells reporters in Kyiv. Under the current timetable, the United Kingdom could leave the EU in March 2019. Kyiv would like to see a UK-Ukraine free trade pact. Britain is Europe's largest food importer and Ukraine is Europe's largest food exporter. Without the agricultural protectionism of continental Europe, trade experts see new export opportunities for Ukraine.
Through July, Ukraine exported 43% more eggs than during the same period last year, earning 43% more money. During the first seven months, Ukraine exported 748 million eggs, earning $40 million, according to the Ministry of Agrarian Policy and Food. The top three buyers were: United Arab Emirates — $15.6 million; Iraq — $7.3 million; and Qatar — $3.8 million.
Through Sept. 28, Kyivcommunservice will take applications for a tender to build a waste processing plant capable of handling 426,000 tons of waste a year, about 35% percent of Kyiv's garbage production. Open to foreign bidders, the tender stipulates a 25-year commitment to operate the plant after operation starts.
Construction of a modern toll highway on the 75 km stretch of the M-05 between Kyiv's Ring Road and Bila Tserkva will be studied by Mostoproject Research and Production Co. in agreement with Ukravtodor, the State Highway Agency. With construction planned for 2020, the cost of the north-south toll road is estimated at $270 million, or $3.6 million a kilometer.
This summer, Ukraine is rebuilding roads for $350,000 a kilometer, one tenth the $3.5 million spent in Bulgaria, Infrastructure Minister Volodymyr Omelyan tells Ukrainska Pravda news site. Highway construction is 20 times higher — $7 million – in Poland, he said. Omelyan attributed the lower cost to cheaper labor and materials. He did not talk about road quality. This year, Ukraine is repairing 4,000 kilometers of roads, double the amount of last year.
Azerbaijan's SOCAR Energy Ukraine plans to develop the 'small wholesale market,' building on its success over the last decade with 2,000 large and medium companies in Ukraine. The company told Baku's Trend news agency: "Over the past two years, SOCAR has increased the volume of aviation fuel supplies to Ukraine eight times, and the supplies of liquefied gas and diesel more than twice."
Two Chinese energy companies have signed contracts totaling $154 million to drill 36 wells for UkrGazVydobuvannya, the Ukraine's state gas producer. Xinjiang Beiken Energy Engineering and Zhongman Petroleum and Natural Gas Group signed the contracts with UGV, Ukraine's largest gas producer. UkrGazVydobuvannya plans to increase its gas production by 31% from 2017 levels, to 20.1 billion cubic meters in 2020.
A consortium of German banks is loaning EUR 90 million to DTEK RES for construction of a first 100 MW phase of its Primorsky wind power plant in Zaporizhie region. With French credit insurance company Euler Hermes providing cover, the consortium includes Bayerische Landesbank, Bremer Kreditbank Aktiengesellschaft, and KfW IPEX-Bank GmbH. The largest producer of electricity energy from wind in Ukraine, DTEK RES plans to build in the first stage, 26 wind turbines, each made by General Electric and having a capacity 3.8 MW. Earlier this year, in April, DTEK RES signed a EUR134 million contract with China's CMEC to build a EUR 235 million, 200 MW solar plant in Nikopol, Dnipropetrovsk region.
Myronivsky Hliboproduct, or MHP, plans to launch the first $21 million stage of a 10 MW biogas energy complex at its main Vinnytsia poultry farm, Interfax-Ukraine reports.
Scheduled to open this fall, the long-awaited parking garage at Boryspil will charge EUR1.5 for the first hour, George Zubko, the airport's commercial director writes on Facebook. Long term parking rates will be: up to 3 days EUR12/day; 4 to 6 days EUR 9/day; 10 days EUR 6/day. Skidata, an Austrian parking technology company, will install equipment that will include indicators for empty spaces, video surveillance and 16 automatic pay terminals. Zubko writes: "Similar equipment also is installed at Heathrow Airport, London, Hong Kong, Dubai International Airport, Schiphol (The Netherlands)."
For comments and story tips, Brooke is reachable at: jbrooke@ubn.news