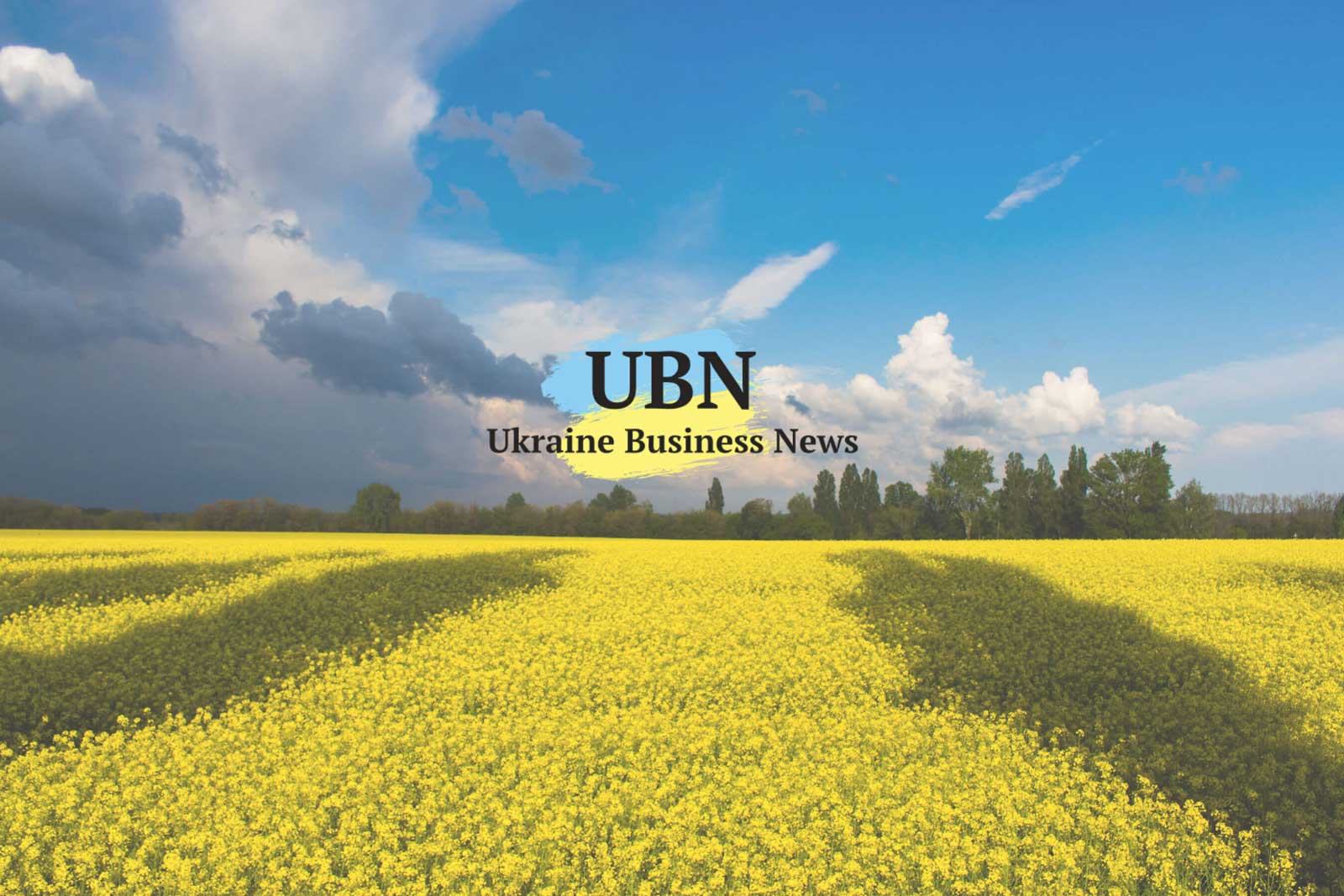 Russia has shifted from detaining foreign cargo ships in the Azov Sea to detaining them as they enter the Kerch Strait, Oleh Slobodian, spokesman for Ukraine's State Border Guard Service, tells reporters. He said some ships have waited for three days for permission to move through the strait. Due to the delays, shipping companies are reviewing plans to service Ukraine's two ports in the Azov Sea, Beryansk and Mariupol. Through July 16, Russia's FSB had detained 148 ships bound for Ukraine – about one a day.
Without any Ukrainian Navy presence on the Azov, President Poroshenko believes that only Western pressure will succeed in persuading Russia to allow freedom of navigation on the sea, which is about as big as Holland. He wrote Tuesday on Facebook: "In collaboration with international partners, we will find effective political and legal, and security mechanisms to stop the Russian blockade of the Sea of Azov." Last week, in response to a question from the Morning News, Infrastructure Minister Volodymyr Omelyan said: "I hope Western countries will take a stronger stand with Russia, as what they are doing is illegal."
Qatar Ports Management Company is studying investing in concessions in Black Sea ports Olvia, and Kherson — partly to facilitate the export of food to Qatar, a desert peninsula in the Persian Gulf. Ukraine's Seaports Administration has signed a memorandum of understanding with the Qatari ports company, known as Mwani Qatar. Qatari Transport Minister Jassim Saif Al Sulaiti said his nation is interested in sending large vessels to Yuzhny through Kanal Istanbul, when Turkey's new Black Sea-Mediterranean channel is completed, probably in 2023. He also confirmed Qatar Airways' plan to start Doha-Lviv flights in the near future.
From the Black Sea to the Baltic by Hyperloop? That is a vision that Infrastructure Minister  Omelyan shared yesterday with Obozrevatel news site. He said: "The world's first commercial Hyperloop will be running in Abu Dhabi by 2020. The optimistic scenario for Ukraine is 2023-2025."
Ukraine's corn sales to China could rise by 10% this year due to the trade war between Washington and Beijing, Acting Agriculture Minister Maksym Martyniuk tells Reuters. While wheat was hit by the spring drought, this year's corn crop could hit a record 27-28 million tons, he said. He added that another late crop, sunflower seeds, is on track to hit 13.3 million tons this year, the second highest harvest since 1991.
Through open tenders, two investment advisers have been selected for the nation's first large scale privatizations. The State Property Fund reports on its website that Concorde Capital will advise on the sale of two state-owned properties in Kyiv – the President Hotel and Indar, the insulin manufacturer. Pericles Global Advisory, a New York-based private investment and financial consultancy firm, will prepare the sale of Odesa Port Plant, a manufacturer of ammonia and urea. In coming weeks, tenders for advisors are to be held for 19 other privatizations with price tags over $10 million.
In the first half of this year, imports grew 14% yoy, while exports grew 12%, the National Bank of Ukraine reports. In real terms, the trade deficit for the period was $3.8 billion. Net foreign direct investment hit $462 million in June.
The flow of Russian gas through Ukraine declined 8% during the first half of this year, to 41 billion cubic meters, Ukrtransgaz reports. Russia has threatened to reduce – or cut off – gas flows through Ukraine two years from now, when the Nord Stream 2 pipeline to be be completed.
PricewaterhouseCoopers will advise Naftogaz on transforming of Ukrtransgaz in advance of its planned separation from the state energy company in 2020. PwC will prepare for the transfer of the gas transportation system to a new independent company, Trunk Pipelines of Ukraine. The government is holding a tender for a foreign operating partner for the pipeline system in 2020.
In the latest sign of investment returning to the Kyiv-controlled half of Donetsk region, DTEK Power Grid LLC, is investing $4 million in upgrading energy infrastructure in Donetsk, including rebuilding three high voltage substations. Much of the work will be in Vuldehar, a one-hour drive west of the front lines. The lines have been frozen in place for three years.
Behind the closing of Ukrainian sugar mills, the profitability of growing sugar beets dropped in half last year, compared to 2016, Yuriy Lupenko, director of the Institute of Agrarian Economics, tells Ukrinform. Nationwide, profitability averages 12%. Over the last two years, world sugar prices have fallen in half, to 11 US cents a pound today.
With an eye to importing chicken meat and eggs, Singapore has a food safety delegation touring Ukraine this week. Last week, Japan had similar team here. Last month, China and Ukraine signed a memorandum of understanding to promote poultry meat trade. Singapore has only 5.6 million people, but the island nation has no agriculture and an economy one third larger than Ukraine's.
Kyiv is to win a new Turkish flight destination — to Kayseri, the central Anatolian city that is the jumping off point for the natural and historic attractions of Cappadocia. Mayor Mustafa Celik met with 15 Ukrainian tour operators and decided on the flight, Azerbaijan's Trend news agency reports. Trend did not say which airline will make the 2-hour direct flights from Kyiv to Erkilet International Airport.
TAROM, Romania's flag carrier, will start service between Bucharest and Odesa on Sept. 1. Using a turboprop ATR 42/72 for the 2-hour flight across the Black Sea, TAROM will make the round trip flight three times a week, on Wednesdays, Fridays and Sundays, reports the Facebook page of Odesa International Airport. Until then, Ukraine's sole flight to Romania is operated by Windrose flying five days a week between Boryspil and Bucharest.
Wizz Air inaugurates Kharkiv's first ever flight to London on Nov. 13, the Budapest-based discount airline reports. Using an Airbus A320, the direct flight to London Luton will operate Tuesdays, Thursdays and Saturdays. Two weeks later, Wizz Air starts direct flights from Kharkiv to Vienna. Earlier this summer, the airline started flights to Dortmund, Germany and to Katowice, Poland. "Kharkiv-London Luton will become a driver of development of financial, cultural, economic and tourist relations with the capital of Great Britain, not only for our city, but also for the whole of Eastern Ukraine, " said Vladimir Vasilchenko, general director of the airport operating company, a subsidiary of Alexander Yaroslavsky's DCH Group.
For comments and story tips, Brooke is reachable at: jbrooke@ubn.news