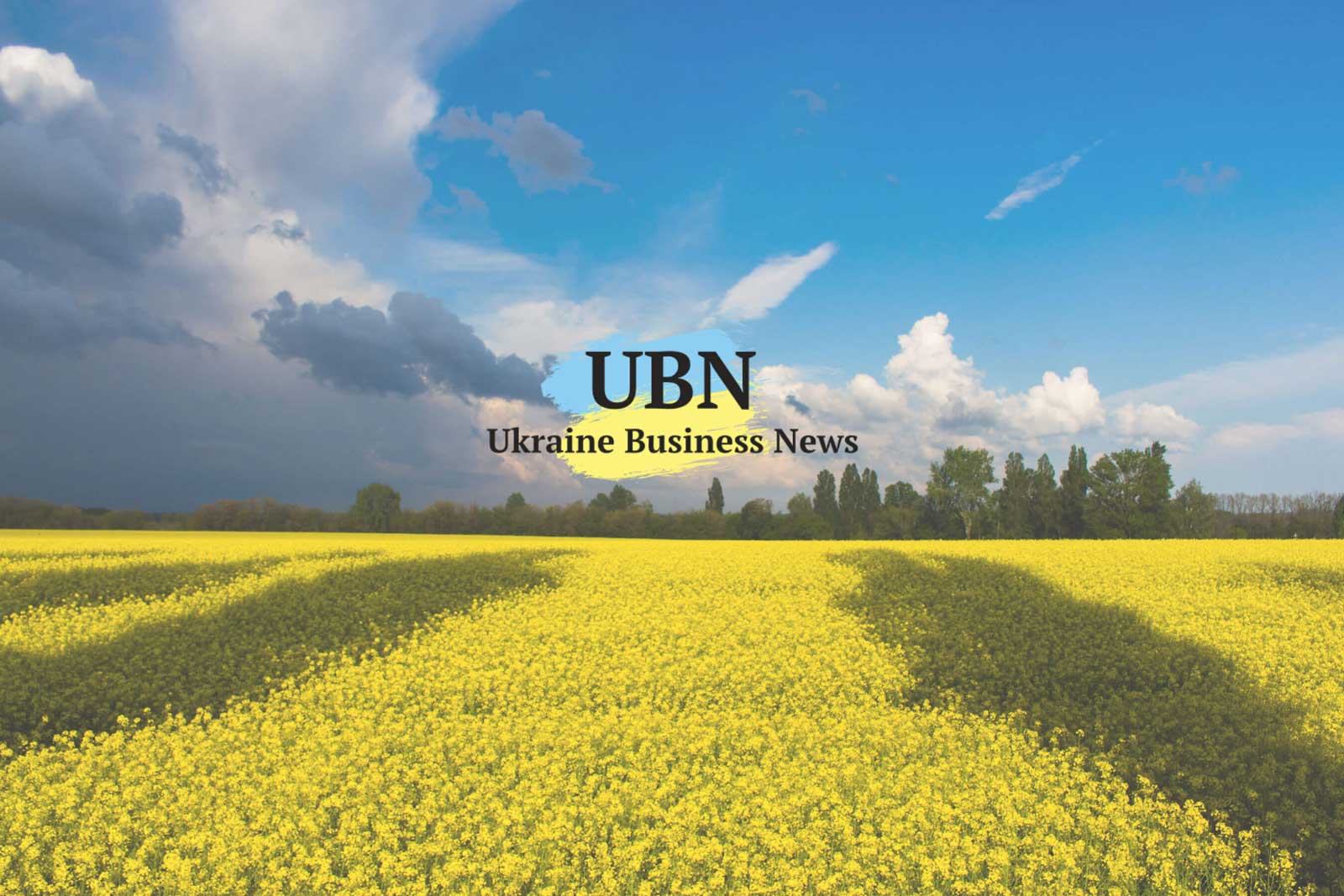 Ukraine's GDP grew by 3.1% in first quarter of 2018, the best quarterly growth rate since the end of 2016, the State Statistics Service reports. Growth forecasts for the year are:  Bloomberg economist survey – 3%; IMF — 3.2%; National Bank of Ukraine — 3.4%; and World Bank — 3.5%. Last year, Ukraine's economy grew by 2.5%. This year, growth is fueled by pre-election government spending – notably a $2 billion road repair program – and by increased remittances from Ukrainians working in the EU. Concorde Capital's Evgeniya Akhtyrko writes: "This GDP estimate comes as a positive surprise..Apparently, the continuing upswing in trade and construction boosted economic growth. We expect such growth to accelerate even further to reach our 2018 GDP growth projection of 3.3% yoy."
As car and truck traffic starts Wednesday across Russia's new Kerch Strait bridge to Crimea, worries mount that the Kremlin will use the 19 km bridge to restrict ship traffic to Ukraine's two main Azov Sea ports, Berdyansk and Mariupol. Rada Member Maksym Burbak warned Monday: "It is likely the beginning of the blockade of our Azov ports." One week prior to President Putin's inauguration of the $3.7 billion bridge on Tuesday, Russian border guards started stopping and inspecting Ukraine-bound ships. Shipping volumes at both ports are falling as ship owners fear their vessels risk seizure by Russia. On Tuesday, the EU warned in a statement: "The bridge limits the passage of vessels via the Kerch Strait to Ukrainian ports in the Azov Sea."
In response to Moscow's threat to bottle up Ukrainian shipping in the Azov, Kyiv is considering blocking Russian ships from the Danube, Paul Goble writes in Eurasia Daily Monitor. Ukraine's Infrastructure Ministry proposes barring Russian ships from a Ukrainian canal used by vessels to pass from the Danube delta to the Danube proper. Russia argues the canal is an international waterway. But a court fight could take years. Lyudmila Nikolayeva reports in Moscow's Svobodnya Pressa that Russian companies are making contingency plans to shift their shipping away from the Danube lest their vessels be blocked or seized.
USAID will invest $125 million in stabilizing and developing the economies of the government controlled sections of Donetsk and Luhansk regions. The aid was announced Tuesday at a press conference in Sloviansk by Brock Bierman, USAID's top official for Eurasia; Kurt Volker, the Trump Administration's Ukraine negotiator; and Marie Yovanovitch, U.S. Ambassador to Ukraine. A Donetsk city 675 km southeast of Kyiv, Sloviansk was occupied for three months in 2014 by Russia-backed separatists. Since then, government-controlled Donetsk lags the nation, registering high unemployment and low wage growth.
The State Geology Service plans to auction special permits for nine oil and gas areas "in the near future," the agency's press service reports. Oleg Kirilyuk, acting agency head, is quoted saying the Service plans to auction more than 40 oil and gas licenses this year. The agency is coming under increased pressure to speed up issuance of prospecting and production licenses. The game changer, analyst warn, is Nord Stream 2. This Russia-Germany underwater gas line could allow the Kremlin to cut off gas flows through Ukraine as early as 2020.
American Internet sites dominate Ukraine's expanding internet scene, according to Kantar TNS CMeter research. Google has 98% audience reach, Youtube 80%, and Facebook 65%. One year after Ukraine's ban on Russia social media platforms, VKontakte has 30% audience reach, Yandex 23%, Mail.ru 21%, and Odnoklassniki 16%.
World consumption of wheat and corn – two of Ukraine's largest export crops — are to increase during the upcoming crop year, predicts the UN's Food and Agriculture Organization. Fueled by Chinese demand, world corn consumption is to grow by almost 3%. World wheat consumption is to grow by almost 1%.
Ukraine's grain exports have reached 35.1 million tons since the season began in July, down about 8% from the same period last year. According to the agriculture ministry, wheat exports amounted to 15.6 million tons; corn – 15.2 million tons, barley – 4.2 million tons; and rye — 35 thousand tons. In calendar 2017, Ukraine harvested 61.3 million tons of grain, down 8.6% from its record 66 million ton harvest of 2016.
A new European Space Agency study shows that Russia has lost 39 million hectares of farmland since 1991, or 27% of the 142 million hectares it had at the collapse of the Soviet Union. With most of this land now overgrown with trees, it will be difficult to return quickly to cultivation. By contrast, Ukraine has lost about 10% of its farmland since 1991, stabilizing at about 32 million hectares today. Today, Russia has about three times the farmland of Ukraine, down from four times in 1991.
Half a million Ukrainians have enjoyed visa-free travel to the EU since the new travel regime started on June 11, writes President Poroshenko. He tweets: "Half a million Ukrainians used visa-free regime with European Union states since June 2017!"
During the first quarter of 2018, Boryspil registered the fourth fastest passenger growth of any airport its size in Europe. With a 15.3% jump, Boryspil came in after Ankara – up 41.3%; Tel Aviv — up 19.5%; and Budapest –- up 16.9%. Statistics for airports in the 10-25 million passenger category were compiled by the Europe unit of the International Council of Airports.
International passenger traffic through all of Ukraine's airports was up 24.5% for January-April, compared to the same period last year. The volume was almost 4.5 million passengers, reports the State Aviation Service.
The race is on to build Boryspil's first airport hotel. Three developers talked guardedly about their plans Tuesday at the HTL Ukraine Roundtable. Sergii Kozhukhalov, Ukraine director PKF hotel consulting and the event's sponsor, warned investors that Ukraine's busiest airport will probably support only one 3-star hotel. He noted that about half of Ukraine International Airlines passengers fly to Kyiv in transit and that many onward flights leave at inconvenient hours.
At a site near the US Embassy, AccorHotels plans to open next year a 250-room 'combo hotel' – a 150-room Ibis and a 100-room Adagio apart hotel. The new hotel will be at 55 Peremohy, across the avenue from Beresteiska red line metro station and a 15-minute walk through Nyvky Park from the embassy. Andriy Davydenko, general manager of Ibis Kiev City Center and Ibis Kiev Railway Station, tells UBN that Accor is mulling opening a second hotel in Lviv.