US Secretary of State and the President of the European Council decided that diplomacy and sanctions would calm Russia down.
Friday, December 10, 2021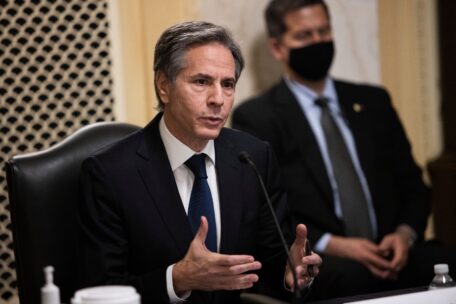 During a recent telephone conversation, Antony Blinken and Charles Michel discussed the protection of the sovereignty, independence, and territorial integrity of Ukraine. They agreed that the problem can be solved by returning to diplomacy, including full implementation of the Minsk agreements, which are the best means to resolve the conflict in the Donbas. Agreeing on the need to impose swift and severe costs on Russia if it escalates its aggression in Ukraine, reported the US Department of State.
Support UBN team