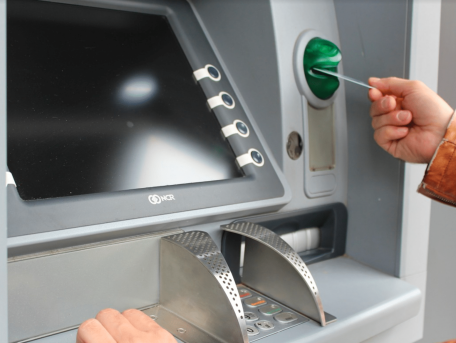 Friday, January 28, 2022
Ukrposhta is buying 17,000 banking terminals.
Ukrposhta has announced a tender to purchase 17,000 banking terminals, operating in the country's most remote villages, where banking services have never existed before. According to the Prozorro website, the expected value of the auction for the purchase of 17,000 terminals is UAH 290M ($10.1M), including VAT. The auction is scheduled for March 25, 2022. After installing the banking terminals, people will be able to receive a pension or salary in these small villages. According to the CEO of Ukrposhta, Igor Smelyansky, since the installation of the first terminal in 2018, there are already 7,500 of them today. Smelyansky added that the transaction volume at Ukrposhta terminals exceeded UAH 1B ($35M) in December.