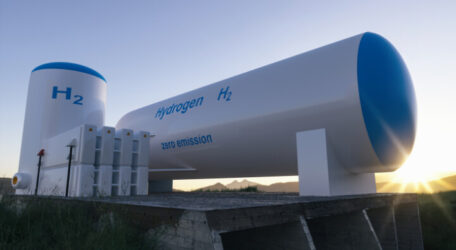 Monday, August 15, 2022
Ukrhydroenergo will produce hydrogen at the beginning of next year.
Ukrhydroenergo expects to sign a contract with the German companies Andritz Hydro and MAN Energy Solutions in September of this year to supply hydrogen, utilizing a 1 MW electrolyzer. This was reported by the company's general director, Ihor Syrota, in an interview with Interfax-Ukraine. "If we sign the contract in September, then in the first half of next year, we will be able to implement this project at the Dnipro HPP," Sirota said. He added that the company has the ability to undertake hydrogen projects ranging in size from 40 MW to 100 MW.