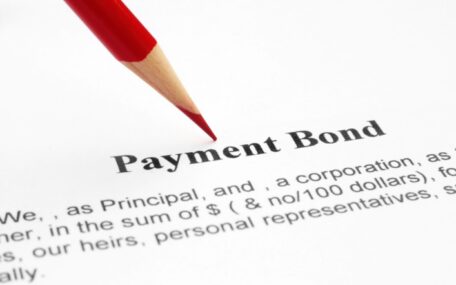 Friday, July 22, 2022
Ukrenergo and Ukravtodor will also ask creditors to postpone payments on Eurobonds.
Ukraine expects a similar proposal from the state-owned electricity transmission system operator Ukrenergo and the State Highway Agency of Ukraine regarding their Eurobonds, issued under state guarantees, reported Interfax-Ukraine. In November 2021, Ukrenergo placed the debut five-year green Eurobonds for $825M under state guarantees `with a yield of 6.875% and interest payments twice a year. Ukravtodor placed $700M worth of Eurobonds with a rate of 6.25% under state guarantees in June last year.