Ukrainians have become the most active home buyers in Poland.
Tuesday, April 4, 2023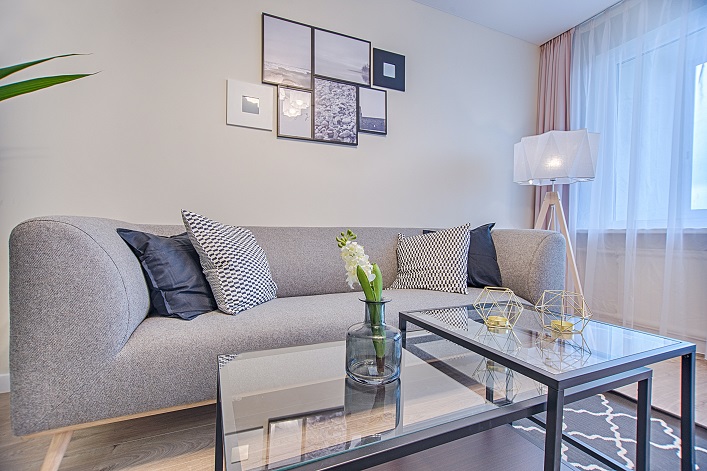 Ukrainians bought 4,275 apartments in Poland in 2022 and became the leaders among foreigners in buying residential real estate in the country, Wprost reports.
In total, foreigners bought about 10,000 apartments in Poland last year. Second place in terms of activity in Poland's residential real estate market was taken by Germans, who bought 1,118 apartments, and third by Belarusians – 889 apartments. Citizens of the Russian Federation bought another 276 apartments.
The publication indicates that some Ukrainians who left the country because of the war were wealthy individuals who began to purchase apartments, not relying on the hospitality of Polish families and state programs to support refugees.
Some Ukrainians probably also perceived the purchase of an apartment in Poland as an opportunity to invest capital in a safe market.
Support UBN team