Ukrainians continue to prefer non-cash payments.
Tuesday, December 13, 2022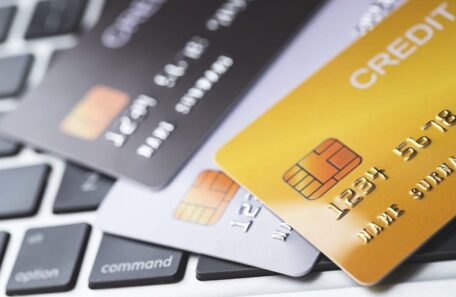 In the third quarter of 2022, the total number of non-cash transactions in Ukraine and abroad amounted to 2.15 billion, and their total amount was UAH1.9B, reported by the National Bank. In Ukraine, almost 2 billion non-cash transactions were completed in the amount of about UAH 1.180T. This is 4% more in quantity and 57% more in amount compared to the third quarter of 2021. Abroad, the number and amount of retail transactions at trade POS terminals and withdrawing cash at ATMs using bank cards has increased significantly compared to pre-war numbers. In the third quarter, Ukrainians abroad carried out 94.8 million transactions worth UAH 121.9B, compared to the third quarter of 2021 with 23.2 million transactions worth about UAH 20B. This results from the increase in the number of citizens abroad who left Ukraine due to the war. As of September, there are about 4.2 million Ukrainians living abroad.
Support UBN team