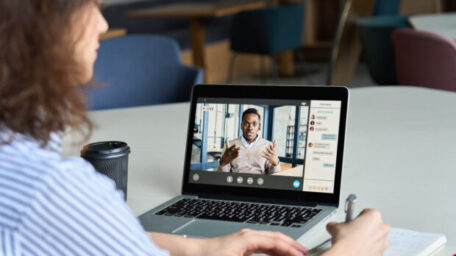 Thursday, July 14, 2022
Ukrainian tech company Preply raises $50M.
The Ukrainian EdTech company Preply has raised a $50M Series C round, increasing its total investment amount since inception to $100M. The investment round was led by Owl Ventures The platform plans to capture the online language learning market, which will reach $47B by 2025. Currently, Preply connects hundreds of thousands of students with more than 32,000 tutors who teach more than 50 languages. Over the past year, Preply has tripled the size of its B2B business, and its clients include Bytedance (TikTok), Mercedes, and McKinsey. The number of people using the Preply app has quadrupled in the past two years, and many regions have seen double the overall user numbers compared to last year.