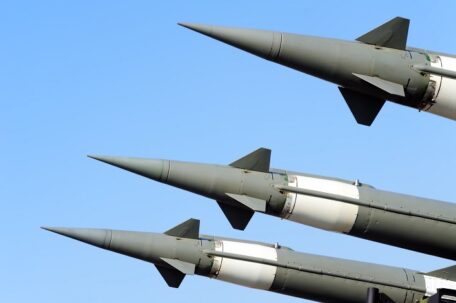 Wednesday, December 7, 2022
Ukrainian intelligence announces the shortage of high-precision missiles in Russia.
The stockpile of high-precision missile weapons in Russia is running out, said the head of Intelligence of the Ministry of Defense of Ukraine, Kyrylo Budanov. "They reached a critical minimum a long time ago, but as we can see, they decided to go all the way, that is, to zero, which is very bad for Russia itself", said Budanov. The minister added that the Russian Federation still produces missiles, but the volumes are minimal compared to the enormous number they are expending. According to Budanov, the Russian Federation has sufficient numbers of missiles for several more large-scale attacks. Earlier, it became known that most Russian missile components are made in the EU and the US. However, due to sanctions, the Western countries stopped supplying these components to the Russian Federation, which has led to limited production of various weapons.