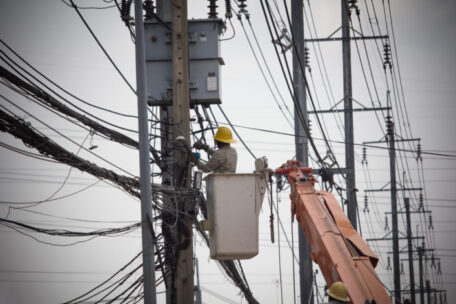 Wednesday, October 26, 2022
Ukrainian industry is temporarily left without electricity.
Ukrenergo's dispatch center has been forced to apply electricity consumption and capacity limitation schedules for industrial consumers in all regions of Ukraine. This is necessary to stabilize the power system, the company said. State company Ukrenergo reminds consumers that the deliberate reduction of electricity consumption, especially during the morning and evening peak hours (6:00-11:00 and 17:00-23:00), reduces the risk of network overloading and the application of consumer restrictions. The company urged consumers to approach electricity consumption consciously and sparingly, not to connect two or more powerful electrical appliances to the network at the same time, and, if possible, to transfer some of their use to the night.