Ukrainian exports have been showing record growth since the war.
Wednesday, October 5, 2022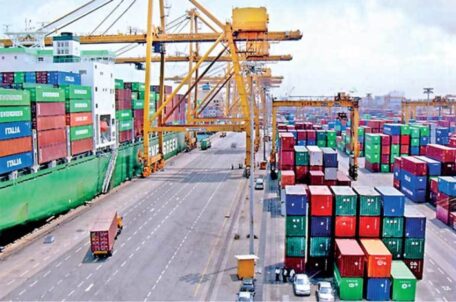 In September, the volume of Ukrainian exports in monetary terms grew by more than 23% compared to August. Last month, Ukraine sold $4.144B worth of products abroad, compared to $3.363B in August. This is the best result since February 2022, the Ministry of Economy noted. The volume of Ukrainian exports also increased in other quantitative terms. In August, exports amounted to 7.29 million tons; in September, they were 9.66 million tons, which is 32% more. Due to the recent export growth, Ukraine's trade balance improved in September. The volume of imports exceeded exports by only $354M, while in August, the negative balance amounted to $1.53B. However, Ukrainian export indicators are still far from pre-war levels. Compared to September of last year, the export volume, both in terms of value and volume, is 35% lower.
Support UBN team